Orange Beach Endodontist
If your tooth has been severely damaged, a root canal, maybe your best option for salvaging the tooth. Root canal therapy may be necessary for a few different reasons, including fractures or infections deep within a tooth. Endodontic treatment is important for the safety and efficiency of this operation.
At Elite Endodontics, under Dr. Todd's direction, our highly trained staff is dedicated to providing exceptional service to each and every one of our patients. Upon completing dental school, Dr. Todd was commissioned as an officer in the United States Army Dental Corps and was accepted into a very selective advanced dental education program. Thanks to this fantastic opportunity, Dr. Todd was able to learn about and practice all elements of dentistry, including endodontics. With the use of cutting-edge equipment and his brilliant staff, Dr. Todd can provide a precise diagnosis without compromising the health of your tooth in any way.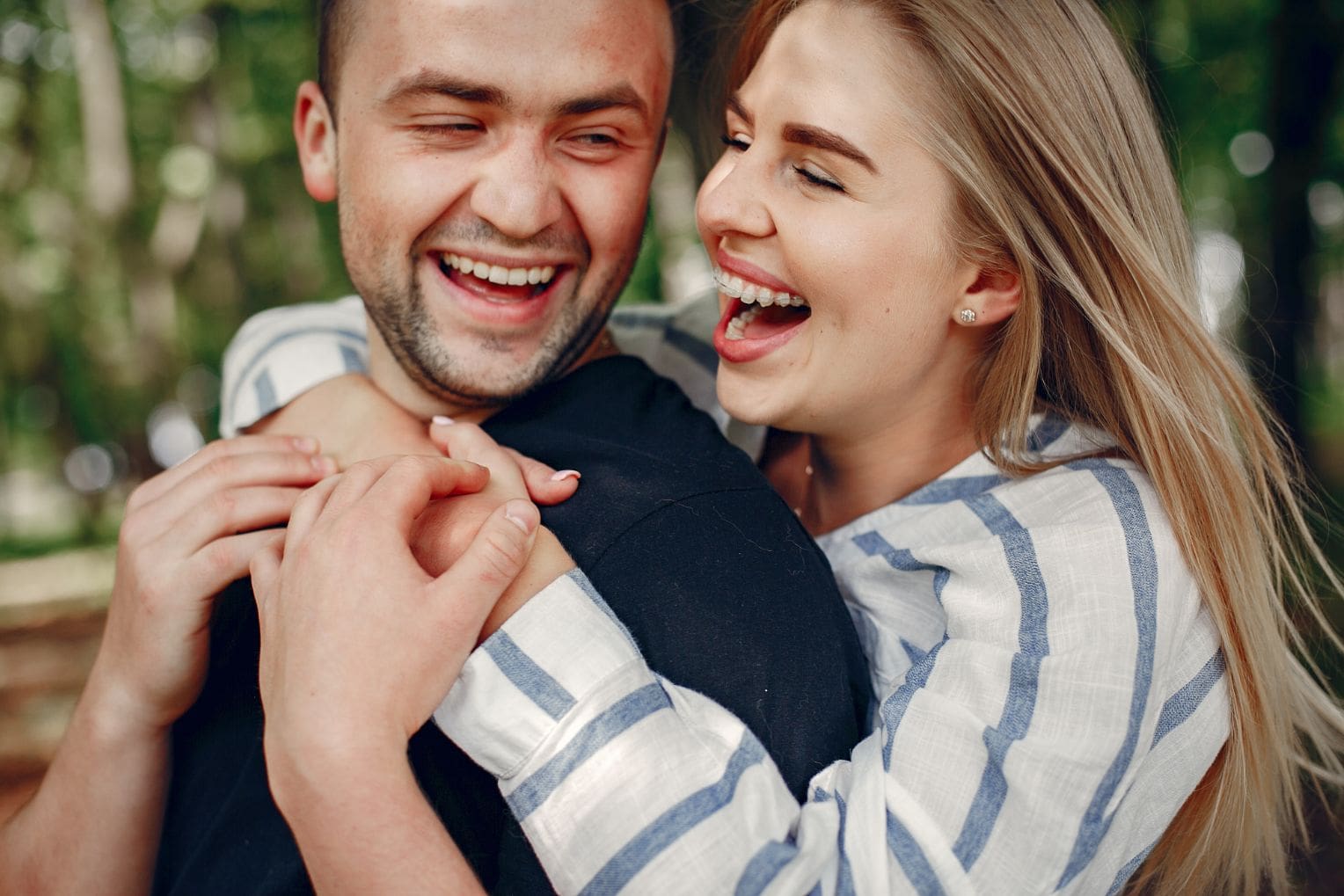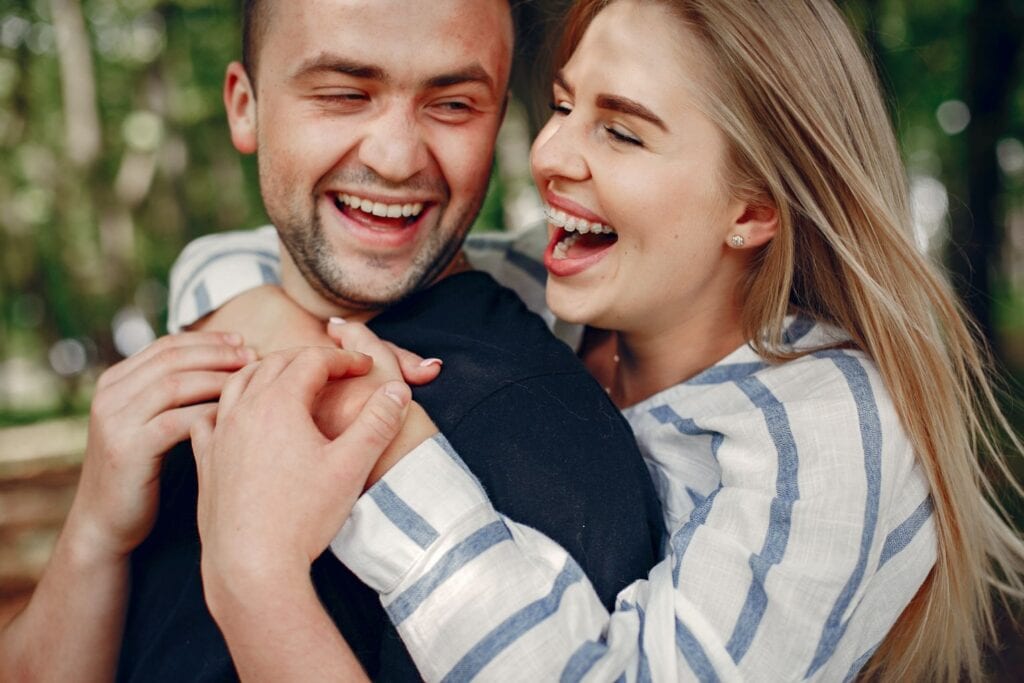 Top Rated Endodontics Office
At Elite Endodontics, we're proud to have earned a reputation as a top provider of endodontic services for Orange Beach, AL residents. In large part, we owe our success to Dr. Josh Todd, our talented endodontist, and board-certified general dentist. As recognition for his excellent contributions to our clinic, he was given the Entrecon Micro-Business of the Year award.
You can trust that your tooth will be treated with the highest care because of Dr. Todd's significant experience in both dentistry and endodontics. In addition, he has made it his goal to make patients comfortable and at ease before, during, and after their endodontic procedures.
Endodontic Services We Offer For Orange Beach, AL
As part of our mission to help every patient obtain the treatment they need, we offer a wide variety of alternatives here at Elite Endodontics. The revolutionary GentleWave Root Canal Therapy we've developed allows us to do root canals with greater precision and accuracy in less time than ever before. We also offer endodontic retreatment for individuals who've had previous root canal surgeries that didn't go as planned or who require further treatment.
We provide sedation dentistry for Orange Beach, AL residents because we realize that some patients may feel uneasy about undergoing these treatments. In addition, we may provide the patient with oral sedation because our personnel has been trained to do so. Elite Endodontics is equipped to provide the greatest standard of care to each of its patients, thanks to these services.
Root Canal Specialist Orange Beach, AL
If you need a root canal and live in the Orange Beach, AL area, and considering a short drive to visit an expert, Elite Endodontics is your best option. Our experienced endodontists use the innovative GentleWave procedure for root canal therapy. With this cutting-edge method, we can reduce patient wait times and increase treatment outcomes without sacrificing comfort or precision.
The GentleWave method uses concentrated ultrasonic radiation to gently release debris inside a tooth's root canals without causing damage to the tooth's structure or the healthy tissue around it. Secondly, to give you even more confidence that your original tooth may be saved and brought back to full health, it uses specialized cleaning solutions to remove any remaining bacteria from the injured area.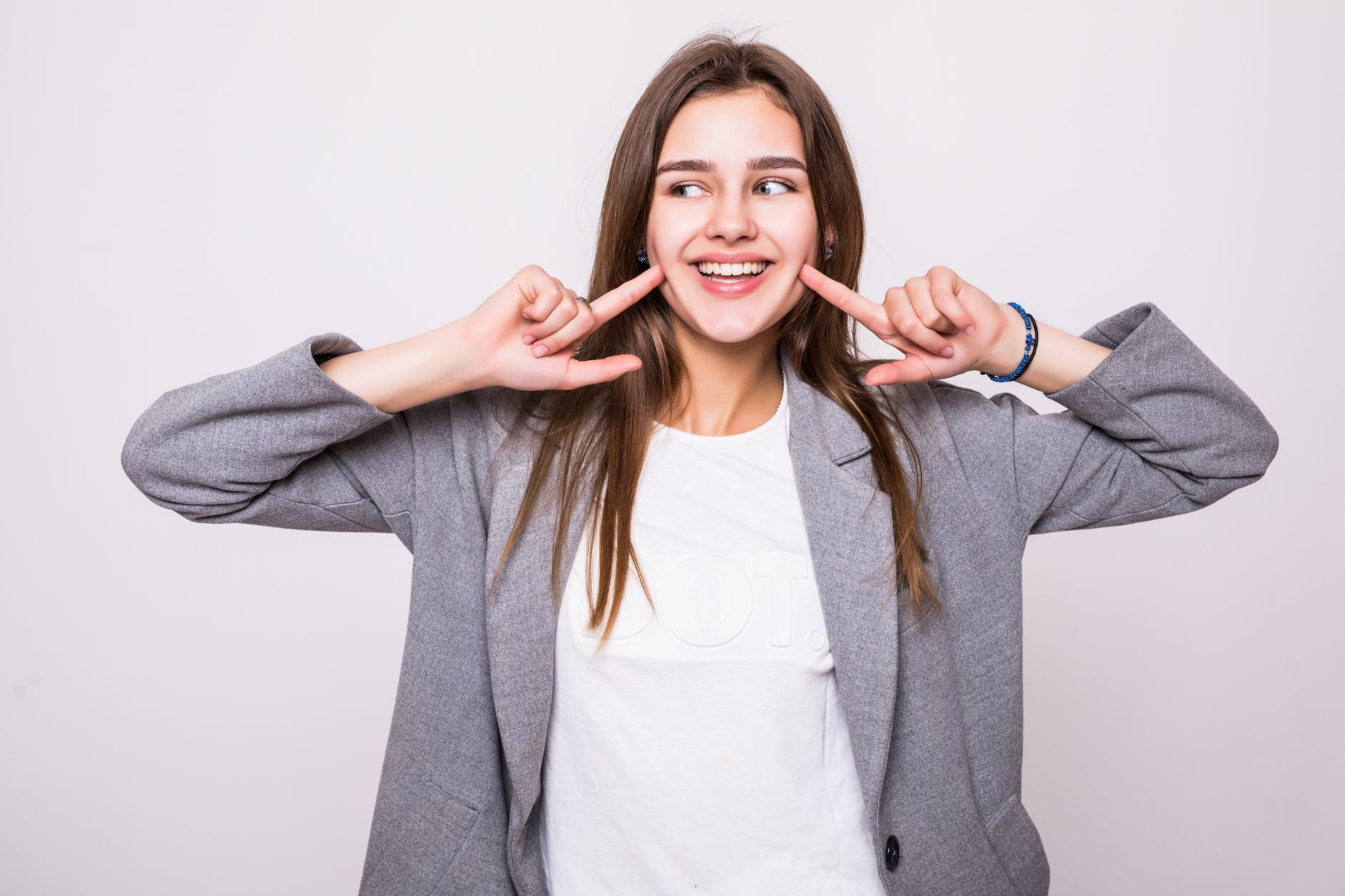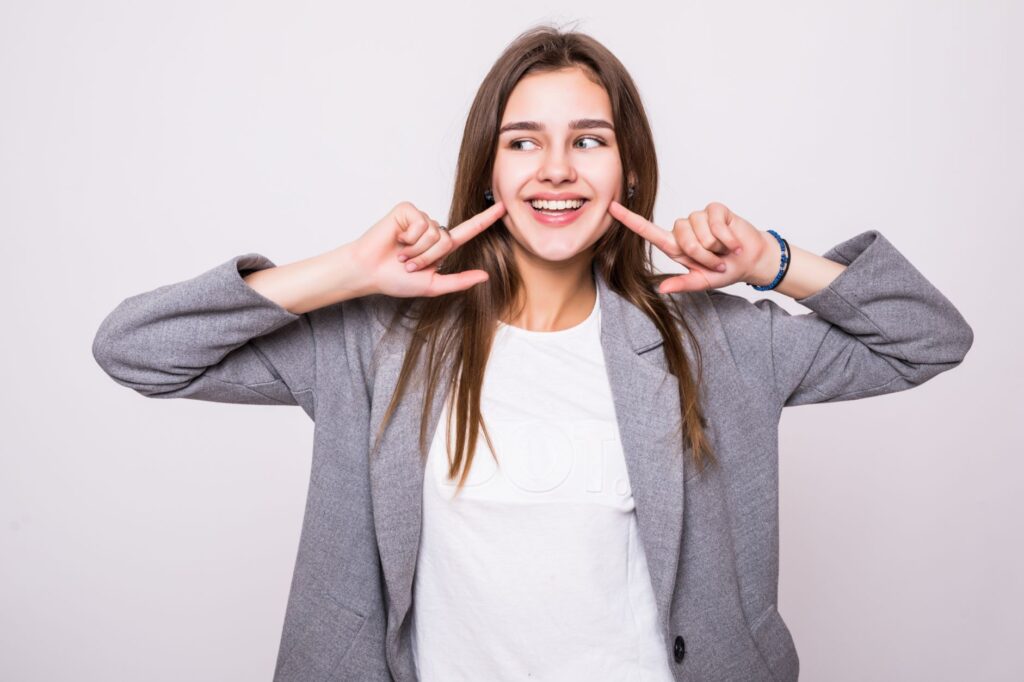 Root Canal Retreatment & Therapy Orange Beach, AL
Unfortunately, some root canal operations fail and require retreatment due to improper healing or the development of new deterioration. This can be a scary reality check for those who are affected, but at Elite Endodontics, we're here to help in any way we can. Dr. Todd, our highly trained endodontist services Orange Beach, AL residents at our Pensacola office. He is also an expert in retreatment, which he does use the same tried and proven procedures as his root canal work. We will provide your tooth with the treatment it needs to recover health and function using the most up-to-date techniques in endodontic therapy.
Sedation Dentistry Orange Beach, AL
Patients who experience fear or anxiety during dental procedures may benefit greatly from sedation dentistry. However, it is unnecessary for most of them. To help you relax and go through your procedure with ease, we provide oral sedation at Elite Endodontics.
Before commencing any procedure, our trained staff will discuss the various levels of sedation with you to help you select the one that is most comfortable for you. This will guarantee that you have a wonderful experience while visiting with us.
Call Us Today Or Request An Appointment
Endodontic care should thus not be delayed any longer. If you or a family member in the Orange Beach, AL, area need an endodontic retreatment or root canal, please contact Elite Endodontics. Our highly trained and compassionate staff, headed by the world-famous Dr. Todd, focuses on providing exceptional care that consistently yields outstanding results. In addition, we can promise to complete your treatment in a fraction of the time it would normally take while still ensuring that it is quick, enjoyable, and accurate. Moreover, we provide sedation dentistry to help calm your nerves. Contact Elite Endodontics immediately if you have any questions or would like to schedule an appointment.