Your dental care experience is fully personalized at Elite Endodontics. Our friendly, knowledgeable dental team will address every question and concern. Your oral health needs, goals, and priorities are the focus of your customized treatment plan. We want to work with you to create the beautiful, healthy smile of your dreams.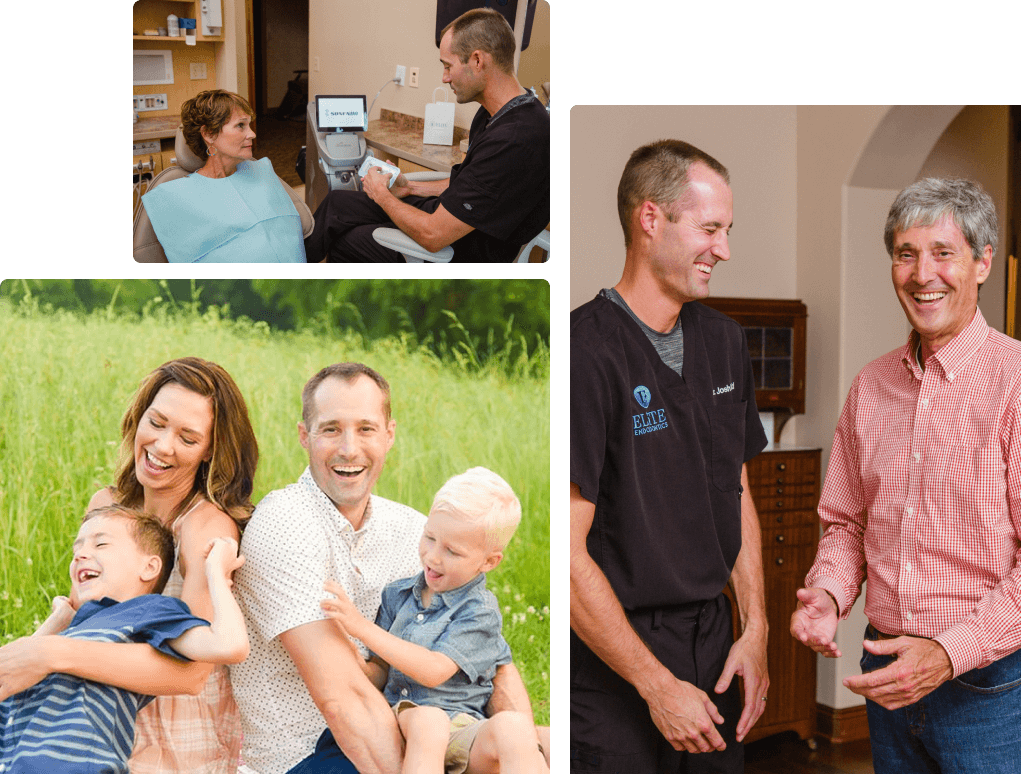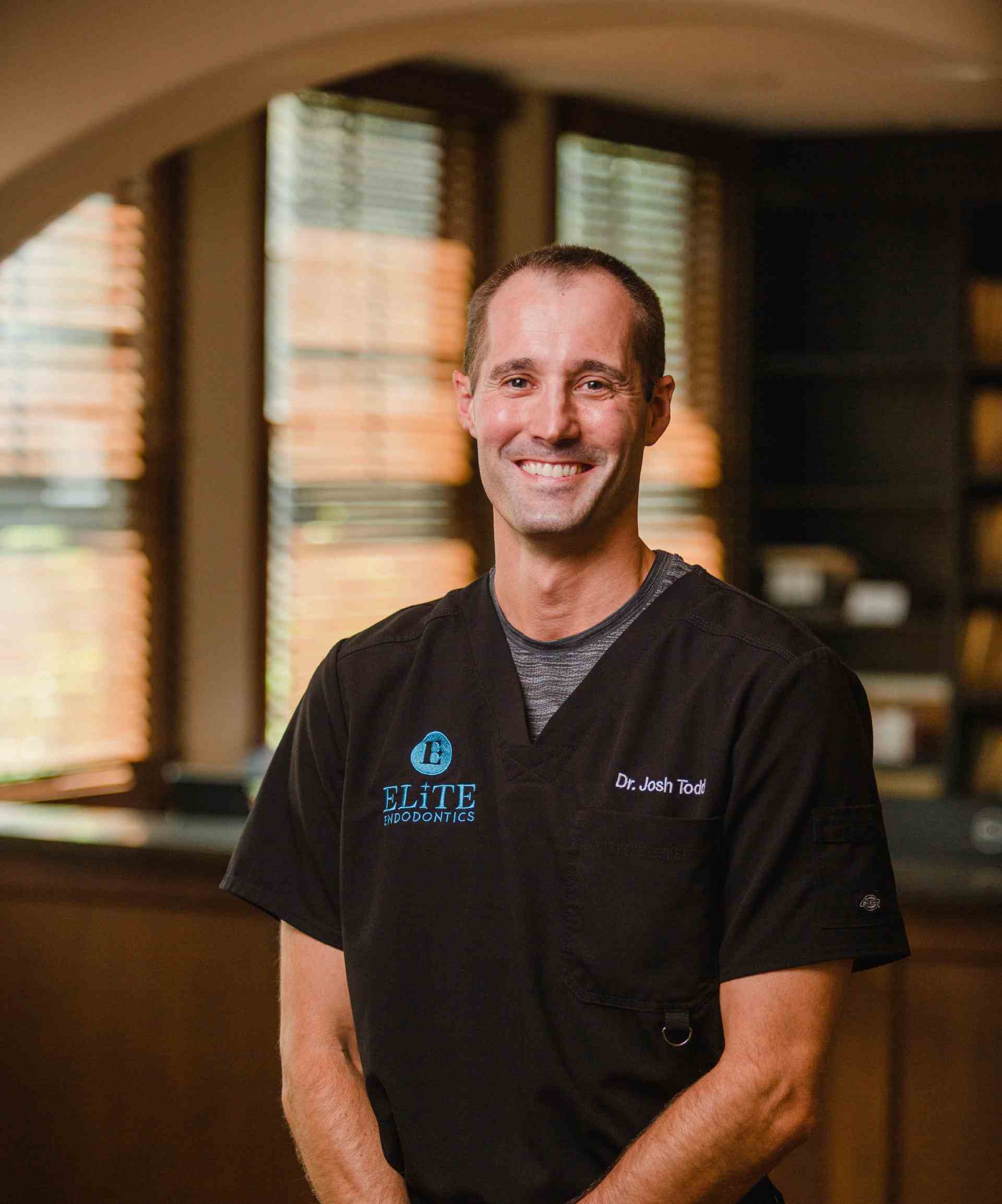 Our board-certified endodontist
Dr. Josh Todd is a board-certified endodontist in Pensacola. He is committed to providing you with excellent endodontic care in a comfortable environment. You deserve a skilled, experienced dental team that can help you ensure great oral health. Experience what patient-centered care can do for you. We welcome new patients of all ages.
In changing the perception of root canals, our expert dental care team uses the latest in leading-edge technology to not only give you the best care possible, but also the highest quality results. Our goal is to save your natural teeth with compassion and expertise.
GentleWave® Ultra Cleaning Procedure
Our Pensacola dental office is the ONLY endodontic practice in the Florida and Alabama Gulf Coast utilizing the Gentlewave® system.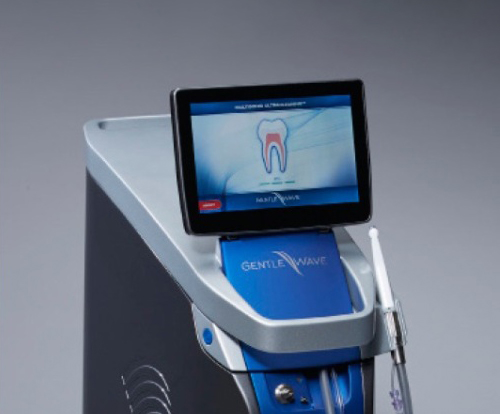 An advanced form of digital radiograph that will produce a whole 3D image with one scan.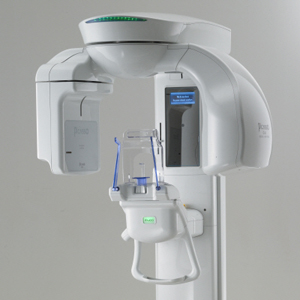 Surgical Microscopes can magnify the tooth up to 20x, ensuring that each movement is accurate and efficient.