We're excited to meet you! Our friendly, professional team will help save your natural teeth with compasion and expertise. We're committed to educating you about your dental needs and answer any questions you have.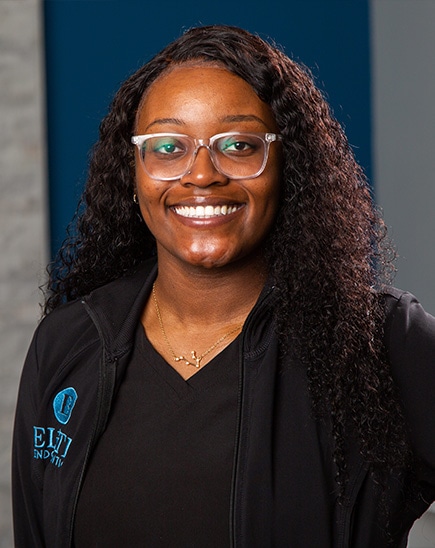 Hi, my name is Qu'Dajua Mccray. I was born and raised here in Pensacola. I went to Fortis Institute where I graduated as an Expanded Function Dental Assistant in 2019. I worked in General Dentistry before becoming apart of the Elite team! When I'm not working, you can find me working out, spending time with my family, or at the beach!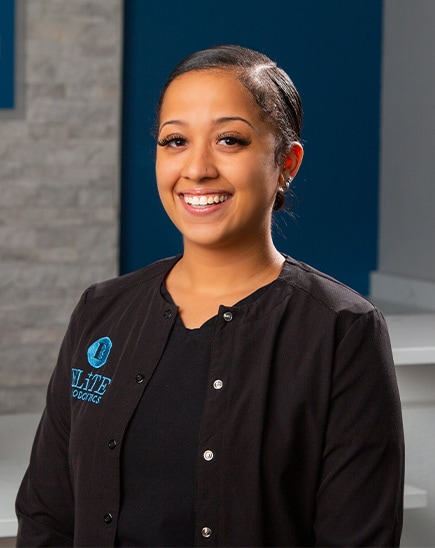 Hi my name is Angel! I was born and raised in Michigan, but I've called Pensacola home for the past 10 years. I became a dental assistant in order to help people build beautiful and healthy smiles. While not at the office, I enjoy spending time with my daughter and my family. I love outlet shopping, going to the beach, and I am also a licensed cosmetologist.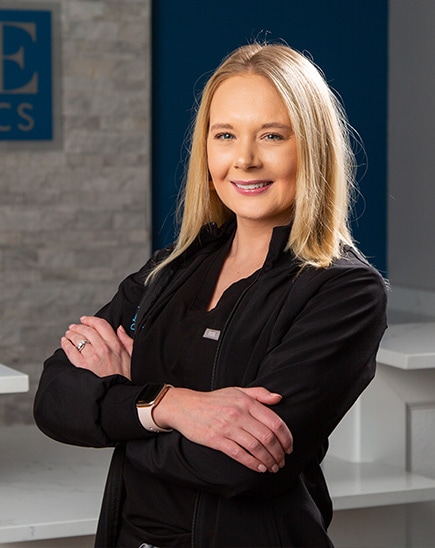 Rachel
Administrative Team Leader
Hi, I am Rachel and I am the customer care specialist for Elite Endodontics. I am originally from Buffalo, New York, but my family moved to Jacksonville, Florida when I was 13 years old. I spent 10 years as a technical support specialist and team trainer for AT&T. When I moved to Pensacola in 2019, I made the transition into dental customer service. When I am not working, I love spending time with my fiance and his family doing DIY projects around the house or working out (I'm also a certified personal trainer). I'm excited to be a part of the Elite team and help our patients in any way possible.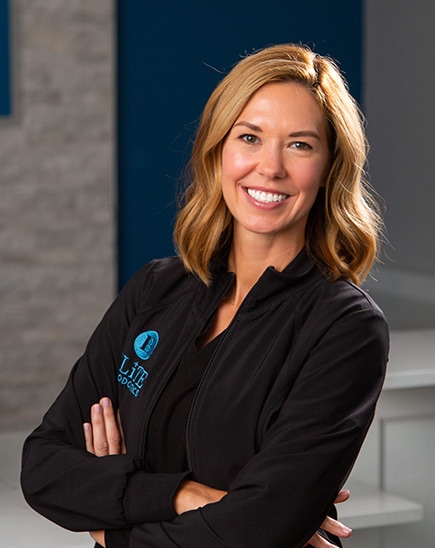 Hi, my name is Dr. Megan Todd and I am Dr. Todd's wife and the head of marketing for Elite Endodontics. I'm a general dentist and I practiced clinically for 12 years before making the transition to focus on the marketing and business operations side of dentistry. I love connecting with our referring offices and using my dental knowledge in a different way. When I'm not working, I'm taking care of our two little boys, Levi & Luke, doing yoga, reading, volunteering, or spending time outdoors.