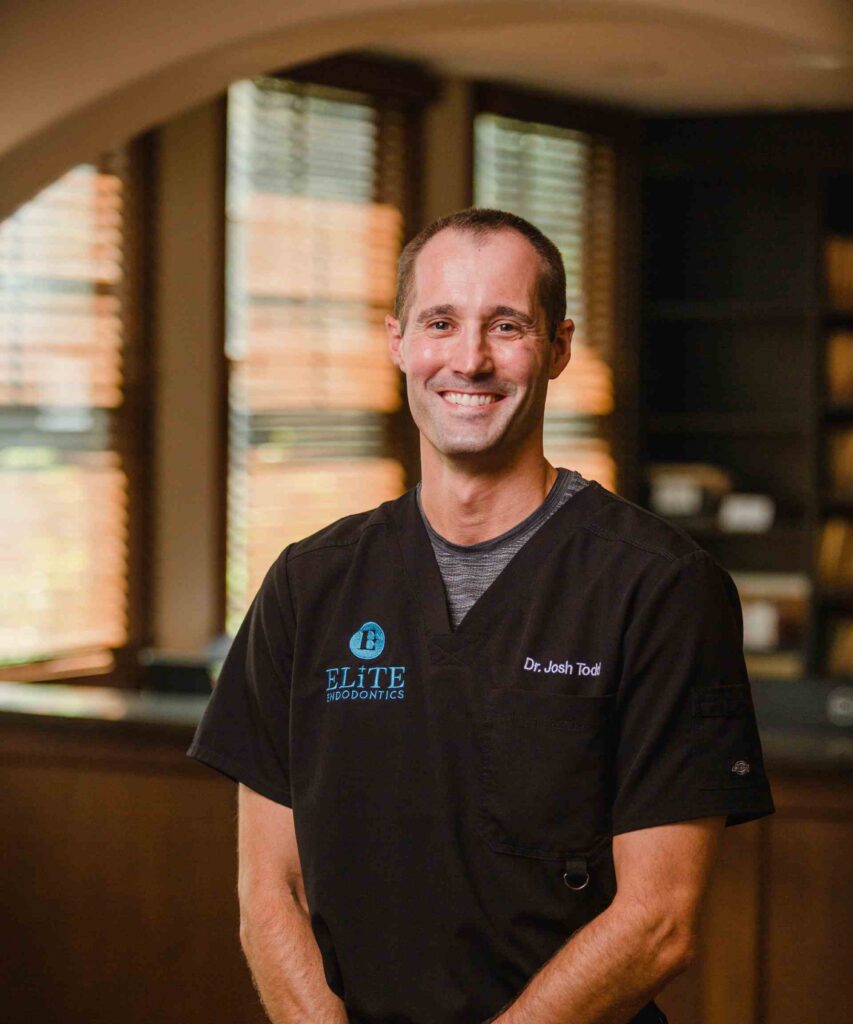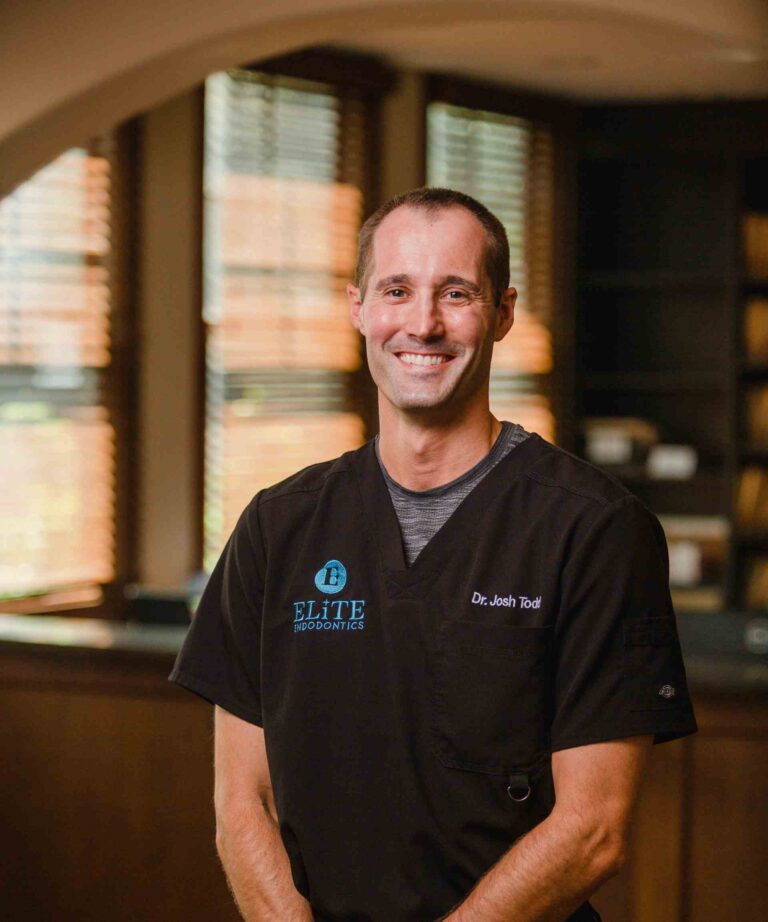 Dr. Josh Todd is a dual board-certified general dentist and endodontist. He received his undergraduate degree from Auburn University and went on to earn his DMD at the University of Louisville School of Dentistry. From there he took his commission as an officer in the Army, where he completed two advanced residency programs in general dentistry and endodontics. He practiced general dentistry for 7 years before returning to pursue his endodontic training. He served as the Chief Dental Officer from 2010 to 2013 in Hohenfels, Germany, and was the lead endodontic mentor at the Advanced Dental Education program at Ft. Campbell, KY from 2017 to 2020. He opened Elite Endodontics in Pensacola, Florida in August 2020.
Serving His Country and Preserving Teeth
Upon graduation from dental school, Dr. Todd took his commission as an officer in the US Army Dental Corps and was immediately accepted into a highly competitive advanced dentistry program. This incredible opportunity gave Dr. Todd a wealth of experience and training in all areas of dentistry, including endodontics.
In the years following his time spent in the army, Dr. Todd practiced for many years as both a general dentist and an endodontic specialist. Combining these two perspectives, Dr. Todd is able to bring a higher level of care to your endodontic treatment, choosing what is best for the wider scope of your health. With core values of honesty, integrity, and family, Dr. Todd strives to provide the most comfortable and compassionate patient experience possible. He is the only dual board-certified endodontist in Pensacola and remains up to date on the latest endodontic techniques and technology. While away from the Pensacola endodontic office, Dr. Todd loves spending time outdoors with his family, exercising, traveling, and watching college sports – especially the Louisville Cardinals.

Accredited and Awarded
Dr. Todd has extensive experience and the accolades to confirm his excellent care. His associations include:
Board Certification in Endodontics – Additional 2-3 years of practice residency and 3 part exam to become board certified
Board Certification in General Dentistry – An extremely small percentage of general dentists have achieved board certification
Entrecon Micro-Business of the Year – Awarded to businesses with efficient operations who impact the local community