We Welcome New Patients
At Elite Endodontics, we accept new patients. You will have the opportunity to meet with our team and get to know our Pensacola endodontists, Dr. Todd and Dr. Beam. Our team is committed to educating you about your endodontic needs and will answer any questions you may have concerning your treatment.
Our goal is to provide you with the highest level of endodontic care available today. Thank you for your confidence in our Pensacola endodontic office and we look forward to meeting you.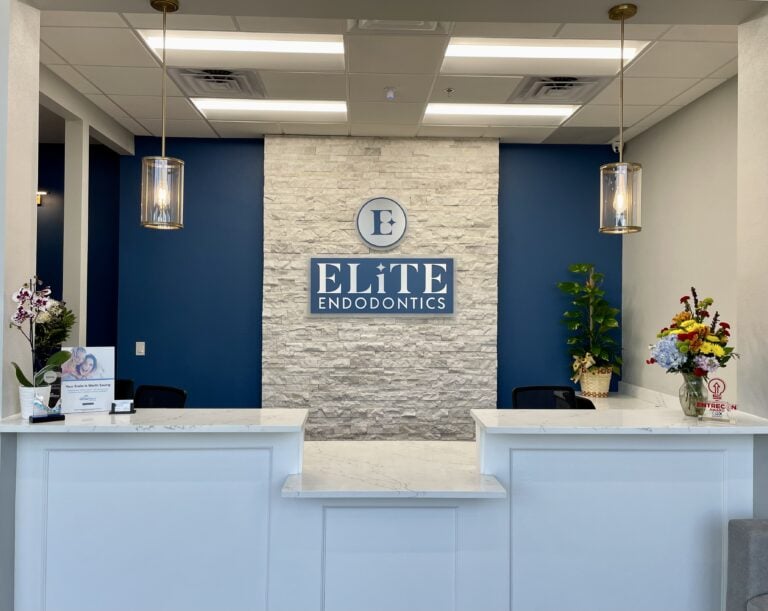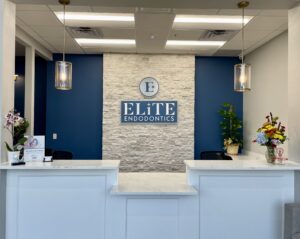 What to Expect for My First Visit
A visit to an endodontist may not be something most individuals get excited about. Endodontic offices in general have the stigma of being hectic, uncomfortable, and just downright unpleasant. Our mission is to change the perception of root canals and we know that starts the first time you step foot into our office.
This is why our brand-new office was constructed around the needs of our patients. Not only will you find a friendly front office team who treats you with respect, but you'll also find our office to be calm and relaxing. The only other people in our office will be other adult patients and our team. In addition to this, we have reading material and office TVs to keep our patients busy while they wait.
Regarding your treatment, your first visit with us may include:
Comprehensive oral examination
Digital X-rays and/or cone-beam CT scan
One-on-one consultation with our team to discuss your needs, concerns, goals, and treatment options
During your visit, our Pensacola endodontists, Dr. Todd and Dr. Beam will answer any and all questions about your oral health. We will provide a detailed financial consultation to ensure your treatments are timed effectively and affordably. Payment is expected at the time of service. We do our best to provide a cost estimate prior to your first visit.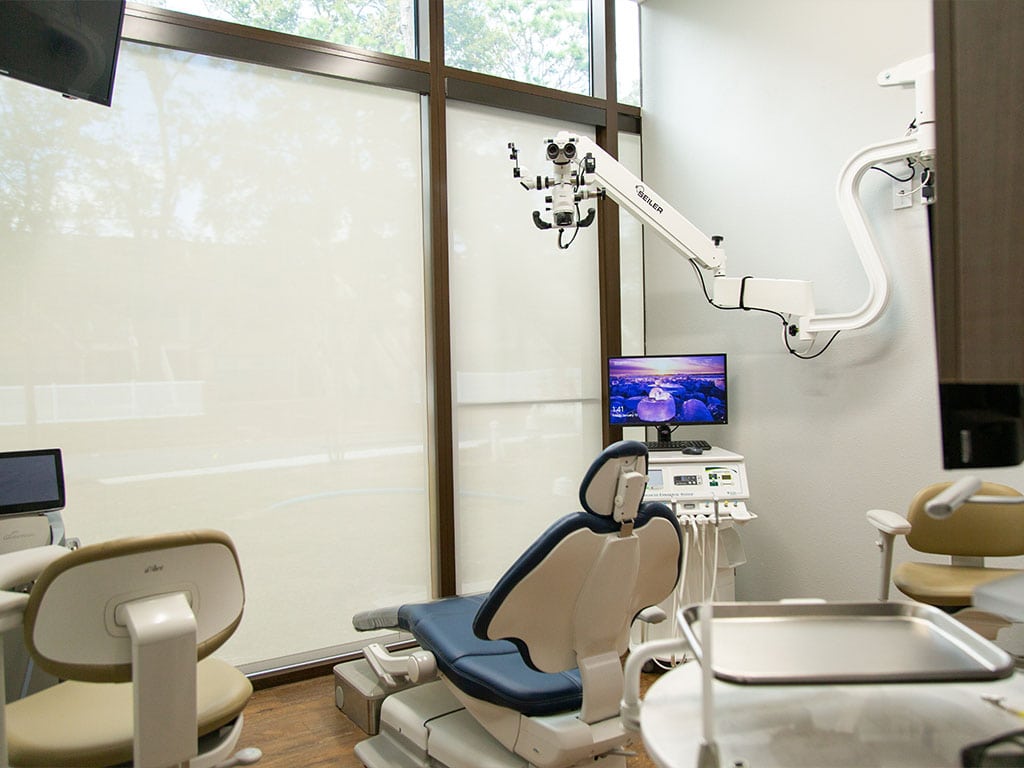 What to Bring to My First Visit
You may need a range of items to bring to your first visit including, but not limited to:
Doctor referral form
List of medications
Insurance information
Other identification documents
Patient Forms
To provide you with the most efficient new patient experience, please complete the online form before your first appointment. Our Pensacola team will take comprehensive records and address any concerns or questions you may have. If you have any problems completing the forms, please contact our Pensacola office and we will gladly assist you.