Santa Rosa Beach Endodontist
We know the need for a root canal is never a pleasant experience. An inept endodontist is the only thing that could make it worse. At Elite Endodontics, we try to be the finest endodontics office serving Santa Rosa Beach, Florida community from our Pensacola office. Our skilled staff is committed to providing you with the greatest quality endodontic care possible.
We provide a number of services to make your root canal process as comfortable and stress-free as possible. And you can rely on us to offer the finest endodontic care thanks to our cutting-edge dental equipment.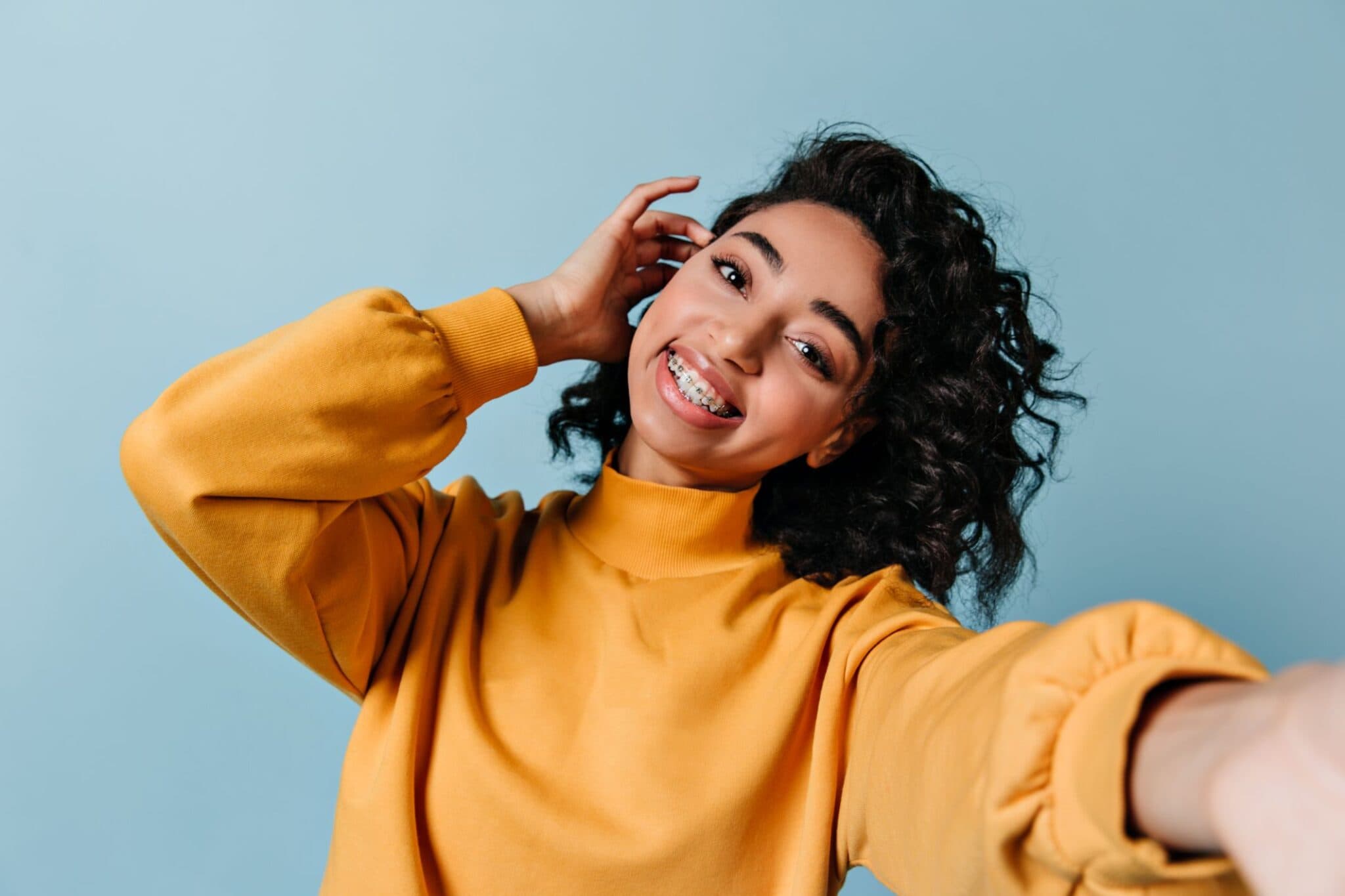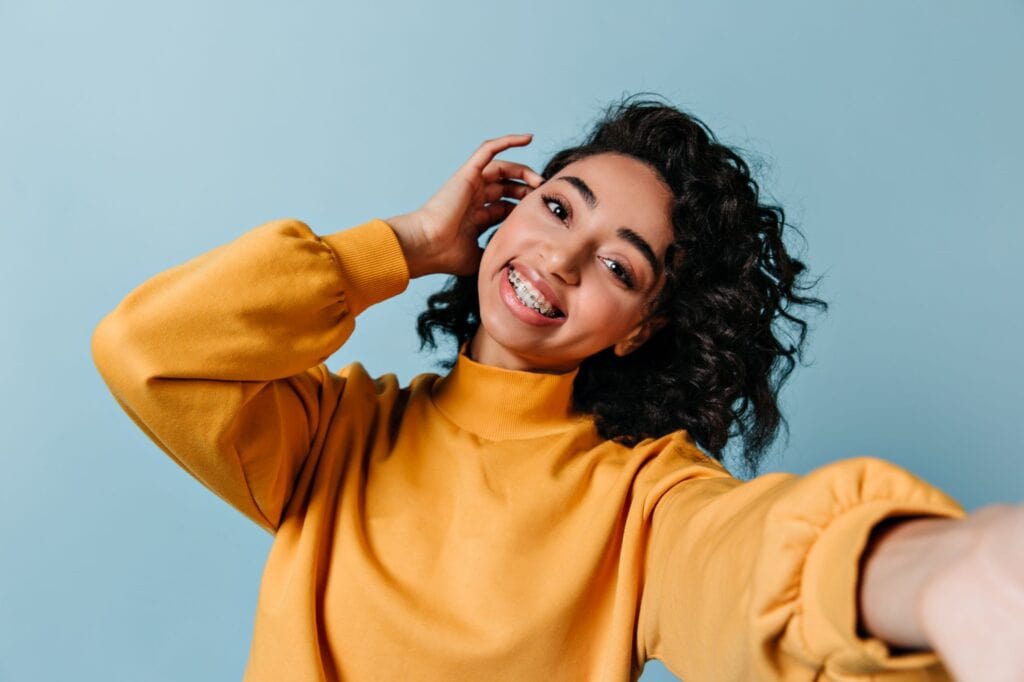 Top Rated Endodontics Office
At Elite Endodontics, we are pleased to serve Santa Rosa Beach with the highest caliber endodontic care. An accomplished endodontist and board-certified general dentist, Dr. Josh Todd leads our team. This simply means that he has been evaluated and certified by two separate professional bodies as possessing the greatest level of knowledge and skill in both dentistry and endodontics.
In addition to his remarkable qualifications, Dr. Todd received the Entrecon Micro-Business of the Year award for his exceptional work with our firm. This honor reflects our dedication to exceeding the standards of an ordinary dental clinic in terms of service quality. Our staff at Elite Endodontics is committed to ensuring you receive the finest endodontic care available by utilizing his knowledge.
Endodontic Services We Offer Santa Rosa Beach, FL
Endodontic treatment is a subspecialty of dentistry that needs a high degree of knowledge and skill and the capacity to adapt to and conquer complex instances. Elite Endodontics offers various endodontic services for Santa Rosa Beach, FL residents, to satisfy all of your needs. Our staff is dedicated to providing the finest quality care, which necessitates that we have access to the most advanced technology and treatment alternatives.
From root canals and GentleWave treatments through endodontic retreatment and surgery, as well as sedation dentistry for fearful patients, we endeavor to provide you with the most effective and comfortable treatment possible.
Root Canal Specialist Santa Rosa Beach, FL
Our mission at Elite Endodontics is to ensure that your root canal surgery is as pleasant and stress-free as possible. To help us achieve this, we offer the GentleWave root canal technique. This method combines powerful ultrasonic pressure waves with a patent-protected irrigation system to remove diseased or damaged tooth pulp efficiently and promptly. With this cutting-edge technique, you may anticipate a shorter dentist consultation and less discomfort than with conventional root canal techniques.
In addition to being quicker and more pleasant than conventional root canal procedures, the GentleWave method offers the potential to preserve teeth that might otherwise require extraction. Elite Endodontics is the place to go if you're looking for a top-notch endodontist serving Santa Rosa Beach, Florida. In no time at all, Dr. Todd will restore your smile to its former glory.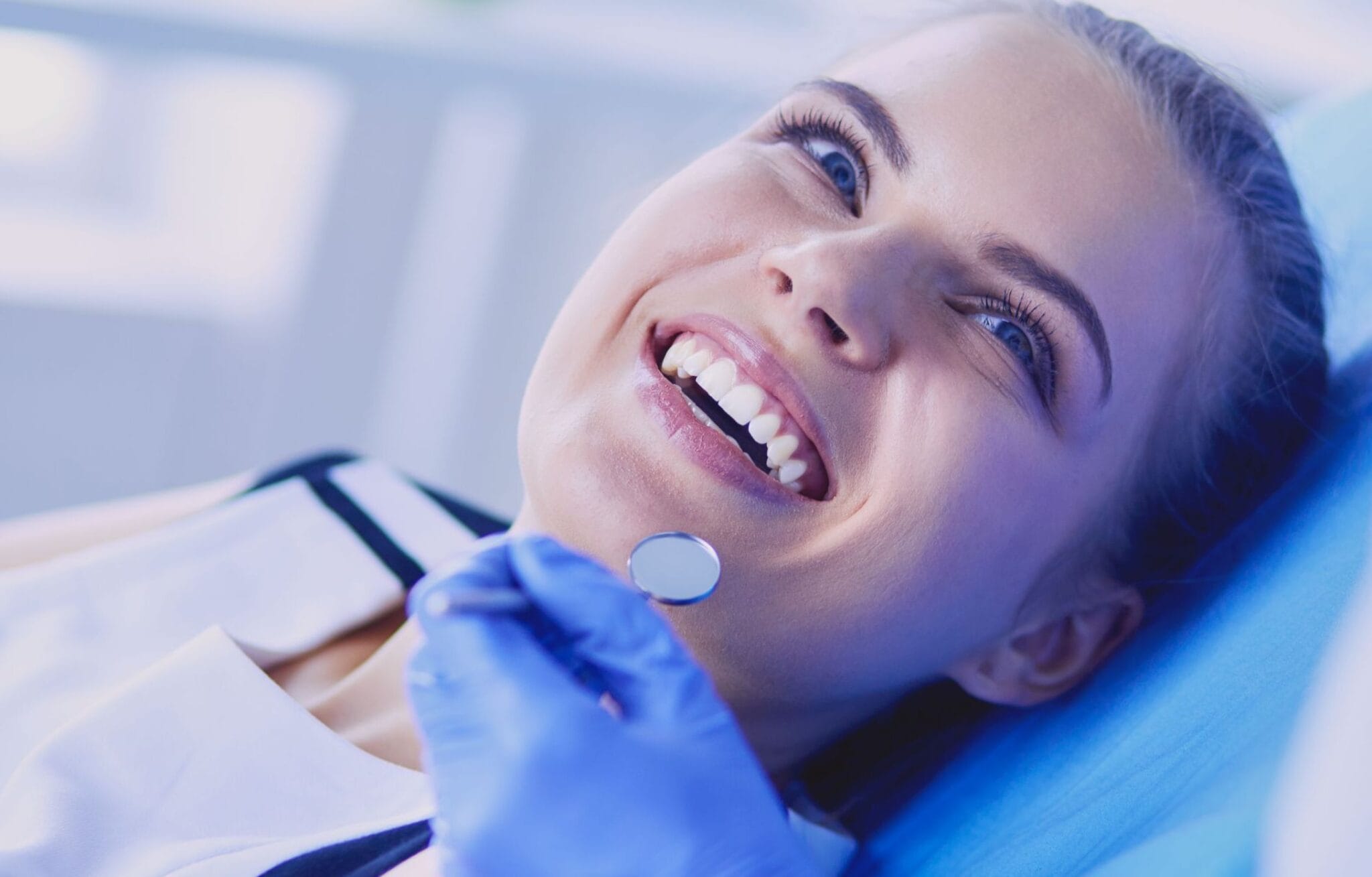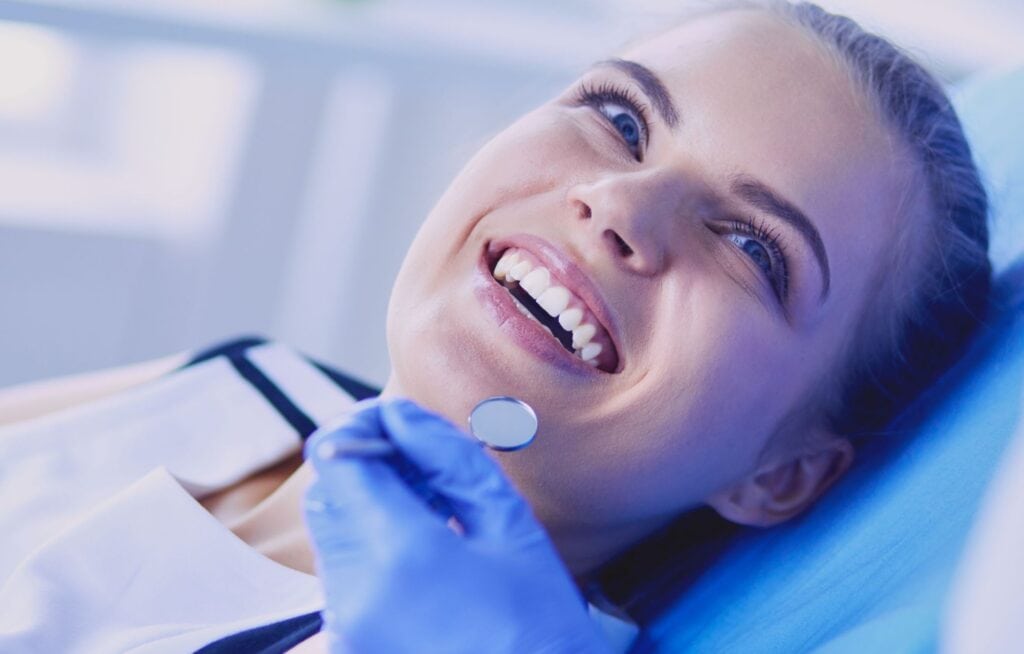 Root Canal Retreatment & Therapy Santa Rosa Beach, FL
Root canals are a safe and efficient method for salvaging a tooth, but in rare instances, the infection may remain or reoccur beyond the first treatment. Fortunately, our team at Elite Endodontics provides endodontic retreatment and therapy for all of Santa Rosa Beach, FL. This procedure entails re-treating a root canal to eliminate any leftover germs and ensure the infection has been completely removed.
We employ modern imaging technologies at Elite Endodontics to diagnose and treat previously filled or treated root canals. We realize how vital it is to retain your natural teeth, which is why we endeavor to give the best retreatment and therapy services possible to guarantee that your root canal is completely successful this time around.
Sedation Dentistry Santa Rosa Beach, FL
Endodontic therapy can be stressful. Some individuals may fare better and be able to maintain composure throughout the operation, while others may feel frightened and overwhelmed. This is why we're happy to offer our patients' sedation dentistry across the Gulf Coast. Those who might otherwise be unable to obtain therapy due to fear or anxiety are treated in a secure and comfortable setting by our staff.
If you suspect that you may require sedation during your endodontic treatment, Dr. Todd will review your choices with you and recommend the most appropriate solution based on your medical history and needs. Throughout treatment, Dr. Todd will be able to actively regulate your oral sedation to ensure that you are comfortable but never excessively tired or foggy.
Call Us Today Or Request An Appointment
At Elite Endodontics, we strive to ensure that your endodontic treatment is as relaxing and stress-free as possible. From GentleWave root canals to endodontic retreatment and sedation dentistry, our team of seasoned specialists offers a wide range of procedures. We are committed to giving the best treatment possible, so please do not hesitate to call us or schedule an appointment online. Dr. Todd and the rest of our Elite Endodontics staff look forward to assisting you in achieving a healthier and more beautiful smile!