Gulf Shores Endodontist
A root canal in Gulf Shores, AL, can be your best bet for saving a tooth that has sustained significant damage. There are several ways for a tooth to be damaged that warrant a root canal, ranging from physical damage to an infection deep within the tooth. For this operation to be successful and secure, endodontic care is essential. Our skilled and knowledgeable team at Elite Endodontics, led by Dr. Todd, is committed to providing top-notch patient care during the whole process. With the use of state-of-the-art equipment, we can provide an accurate diagnosis while taking great care to preserve the integrity of your tooth.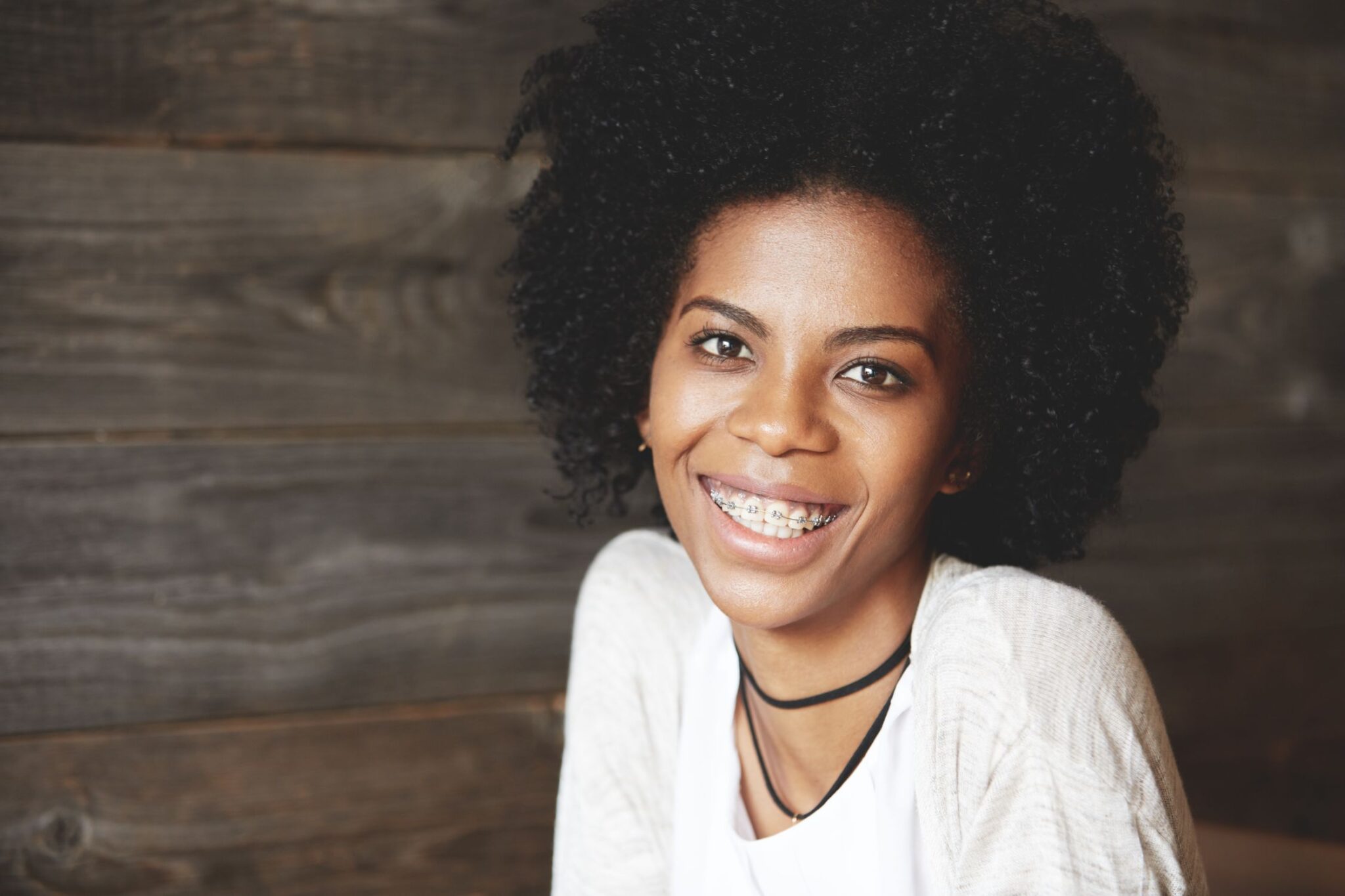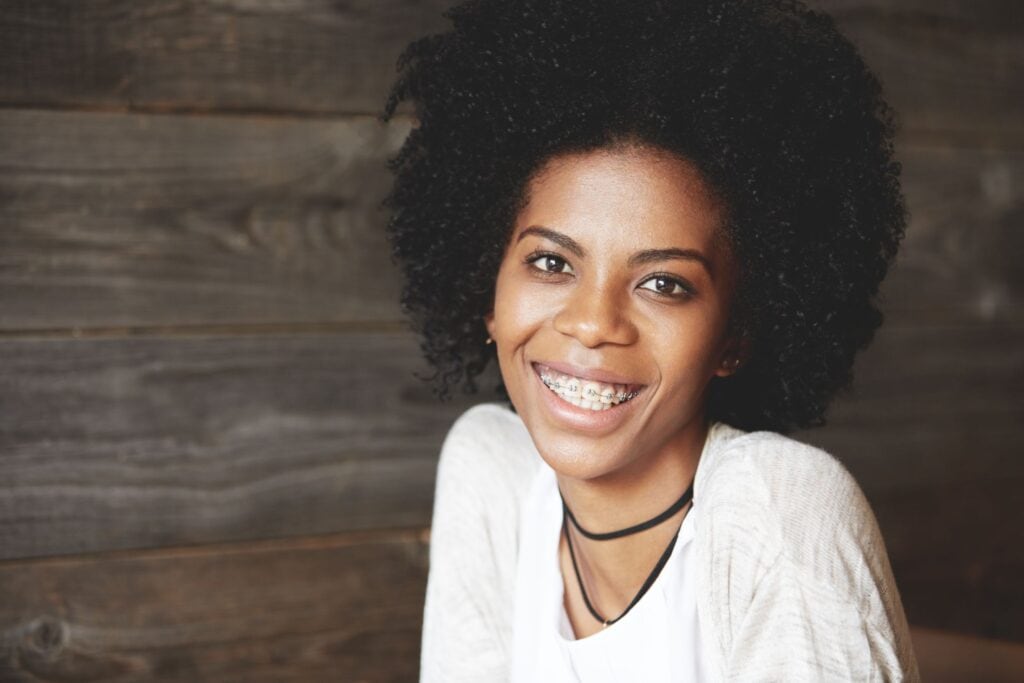 Top Rated Endodontics Office
Here at Elite Endodontics, we take great pride in being one of the finest endodontic practices serving Gulf Shores, AL. Dr. Josh Todd, our dual board-certified general dentist and skilled endodontist, is largely to thank for our success. He has even received the Entrecon Micro-Business of the Year award for his outstanding work with our practice.
Because of Dr. Todd's extensive background in both dentistry and endodontics, you can be assured that your tooth will receive the utmost care here. Additionally, he has made it part of his mission here to create an environment where patients can feel at ease and confident in their care during their endodontic operations.
Endodontic Services We Offer Gulf Shores, AL
At Elite Endodontics, we provide a range of treatment options as part of our commitment to assisting every patient in finding the treatment they need. With the aid of our innovative GentleWave Root Canal Treatment, we can carry out root canal procedures with higher accuracy and precision while shortening treatment times. And for patients who have had prior root canal procedures that may have failed or need more care, we can also provide endodontic retreatment.
As we understand that some patients may feel anxious about undergoing these procedures, we provide sedation dentistry to help put their minds at ease. Furthermore, our staff is trained to administer oral sedation, guaranteeing the patient's peace of mind and comfort during the whole process. With these offerings, Elite Endodontics is prepared to serve each patient with the highest level of expertise and professionalism.
Root Canal Specialist Gulf Shores, AL
Elite Endodontics is the place to go if you require root canal treatment and live in Gulf Shores, AL. The GentleWave process is our skilled endodontics team's most recent and cutting-edge root canal treatment method. This state-of-the-art process is created to be quick, pleasant, and extremely accurate while also giving our patients improved outcomes and shortening treatment times.
Without endangering the tooth's structure or the healthy tissue around it, the GentleWave procedure gently loosens material inside a tooth's root canals using focused ultrasonic energy. Then, for further peace of mind that your natural tooth can be salvaged and restored to full health, it employs specialist cleaning solutions to drain out any lingering germs from the damaged region.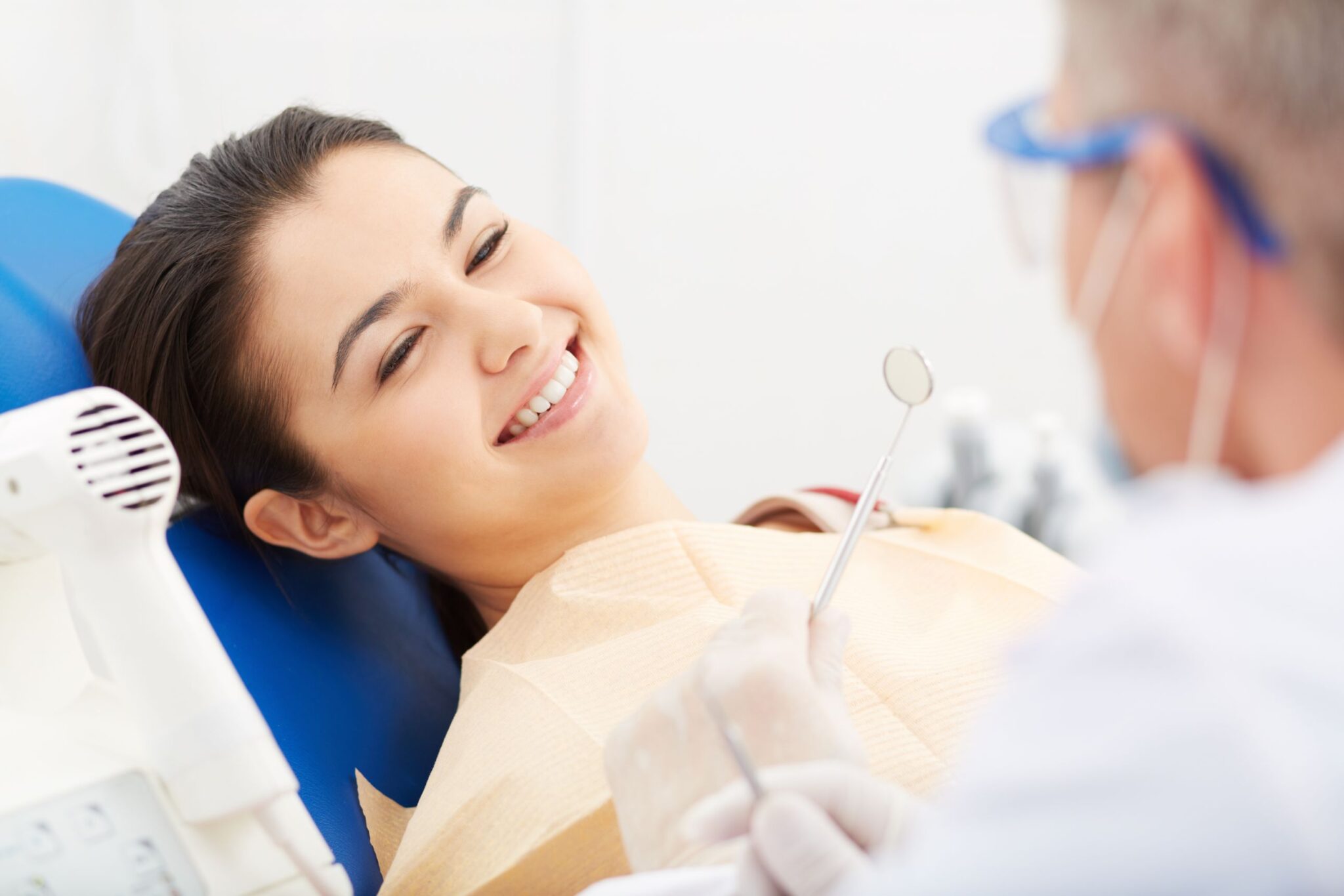 Root Canal Retreatment & Therapy Gulf Shores, AL
Regrettably, some root canal procedures are not fully successful and need retreatment owing to incorrect healing or the growth of new decay. For individuals who are impacted, learning this can be a stressful reality, but at Elite Endodontics we serve all of Gulf Shores, AL residents, we are here to assist in resolving the problem as swiftly as we can. Using the same tried-and-true methods used to carry out successful root canals, our skilled endodontist Dr. Todd also specializes in retreatment. With the use of cutting-edge endodontic therapy methods, we'll make sure that your tooth receives the care it needs to regain its health and functionality.
Sedation Dentistry Gulf Shores, AL
Sedation dentistry for all of Gulf Shores, AL, is not required for all patients, but it may be a considerable benefit for individuals who have anxiety or worry about dental operations. At Elite Endodontics, we offer safe and relaxing oral sedation treatments to ensure the smoothest possible completion of your surgery.
Before beginning any treatment, our skilled staff will make sure you are informed about the many degrees of sedation that are available and will help you choose the one that is ideal for you. This will ensure that you can relax, knowing that your time with us will be nothing but enjoyable!
Call Us Today Or Request An Appointment
So don't put off endodontic treatment any longer! Come see us at Elite Endodontics in Pensacola, FL if you or a loved one needs an endodontic retreatment or root canal and live in Gulf Shores, AL. Our skilled and caring staff, led by the renowned Dr. Todd, specializes in giving top-notch treatment that produces remarkable outcomes. Plus, we can guarantee your treatment is quick, pleasant, and precise while cutting down on the length of time it takes to complete. And more than that, we provide sedation dentistry to make sure your fears are completely dispelled. So if you have any questions or would like to request an appointment with Elite Endodontics, please don't hesitate to get in touch with us today!