Foley Endodontist
When a tooth is severely damaged, a root canal in Foley, AL, maybe the best option for restoring it to full health. This can happen due to a variety of reasons, from an infection deep within the tooth to physical trauma. Endodontic care is essential for ensuring that this procedure is successful and safe. At Elite Endodontics, our highly trained and experienced team—led by Dr. Todd—is dedicated to providing excellent patient care throughout the entire process. Using cutting-edge technology and tools, we can offer a precise diagnosis while carefully protecting your tooth's structure.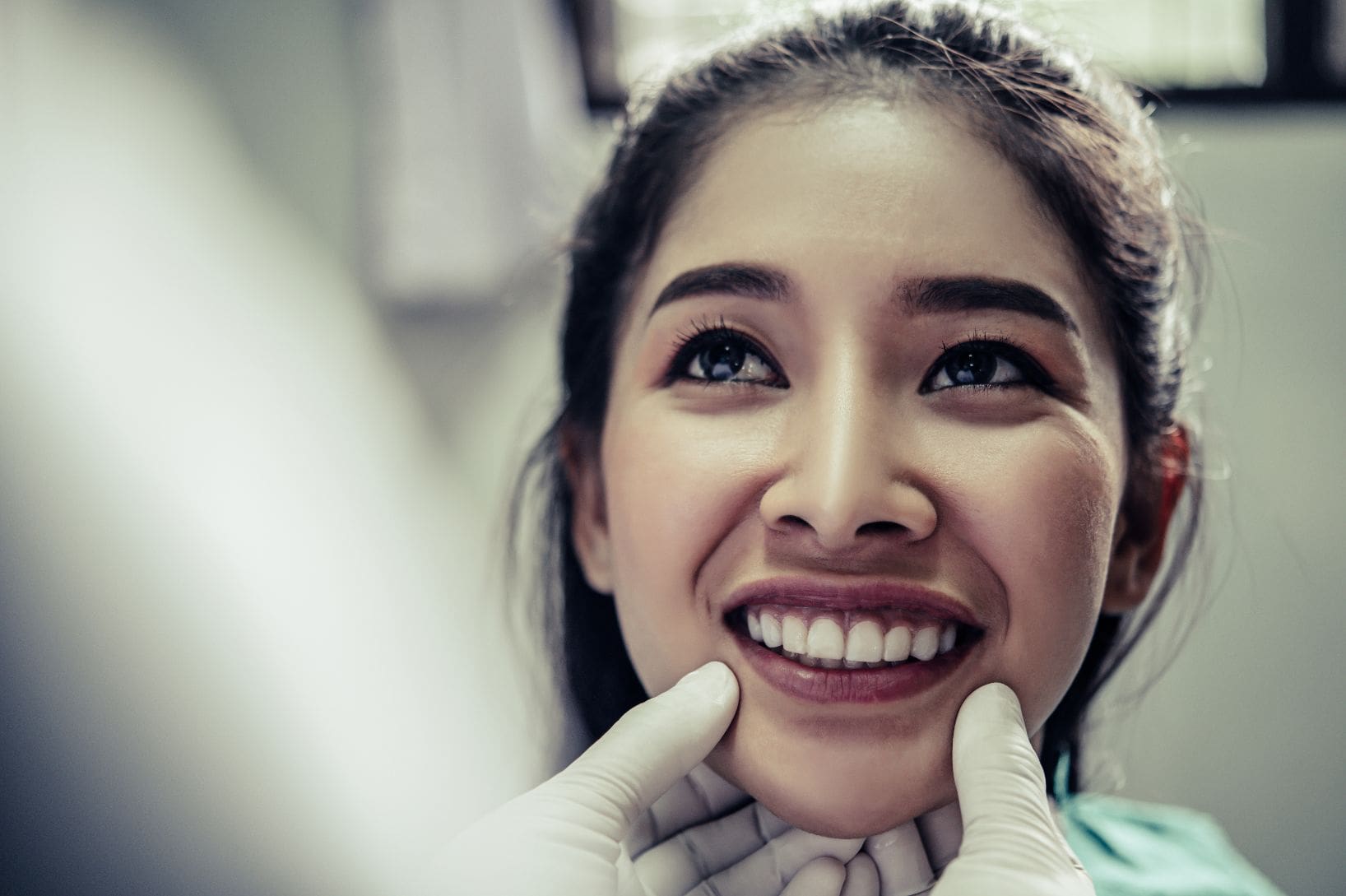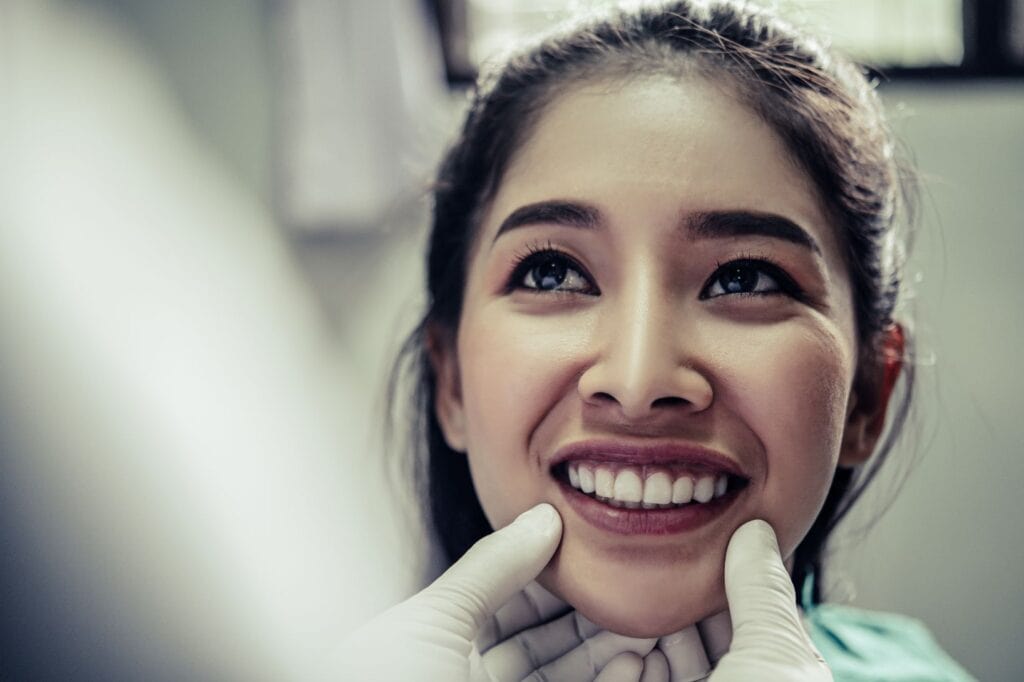 Top Rated Endodontics Office
At Elite Endodontics, we are proud to be a top-rated endodontic office serving Foley, AL residents. Our success is in large part thanks to the expertise of Dr. Josh Todd—our dual board-certified general dentist and expert endodontist, who has been awarded Entrecon's Micro-Business of the Year award for his exceptional work with our practice. Our office also won Best of the Bay and Best of the Coast in 2022.
Dr. Todd has many years of experience and knowledge in both dentistry and endodontics, so you can feel confident that your tooth will receive the best possible care when you choose us for your root canal needs. Moreover, he has dedicated himself to nurturing a comfortable and modern office atmosphere where patients can feel safe and relaxed during their endodontic procedures here at Elite Endodontics.
Endodontic Services We Offer In Foley, AL
As part of our dedication to helping every possible patient receive the care that they need, we offer a variety of treatment solutions here at Elite Endodontics. Our GentleWave Root Canal Therapy is a cutting-edge technique that allows us to perform root canals with greater precision and accuracy while also reducing treatment time. We also offer endodontic retreatment for patients who have had previous root canal treatments that may have failed or require additional attention.
We know that those treatments can be intimidating for some, which is why we also offer sedation dentistry to help ease any anxieties our patients may have. Additionally, our team specializes in oral sedation, providing a safe and comfortable experience during the procedure. With all of these services combined, Elite Endodontics is here to provide every patient with superior care and exceptional results.
Root Canal Specialist Foley, AL
If you're in need of root canal treatment and live in Foley, AL, look no further than Elite Endodontics. Our experienced team offers the latest and most advanced form of root canal treatment—the GentleWave procedure. This cutting-edge procedure is designed to be fast, comfortable, and highly precise, providing our patients with superior results while reducing treatment times.
The GentleWave process uses targeted ultrasonic energy to gently loosen debris within a tooth's root canals without damaging its structure or surrounding healthy tissue. On top of that, it also utilizes specialized cleaning solutions to flush out any remaining bacteria from the affected area to ensure that your existing tooth can be saved and restored to full health!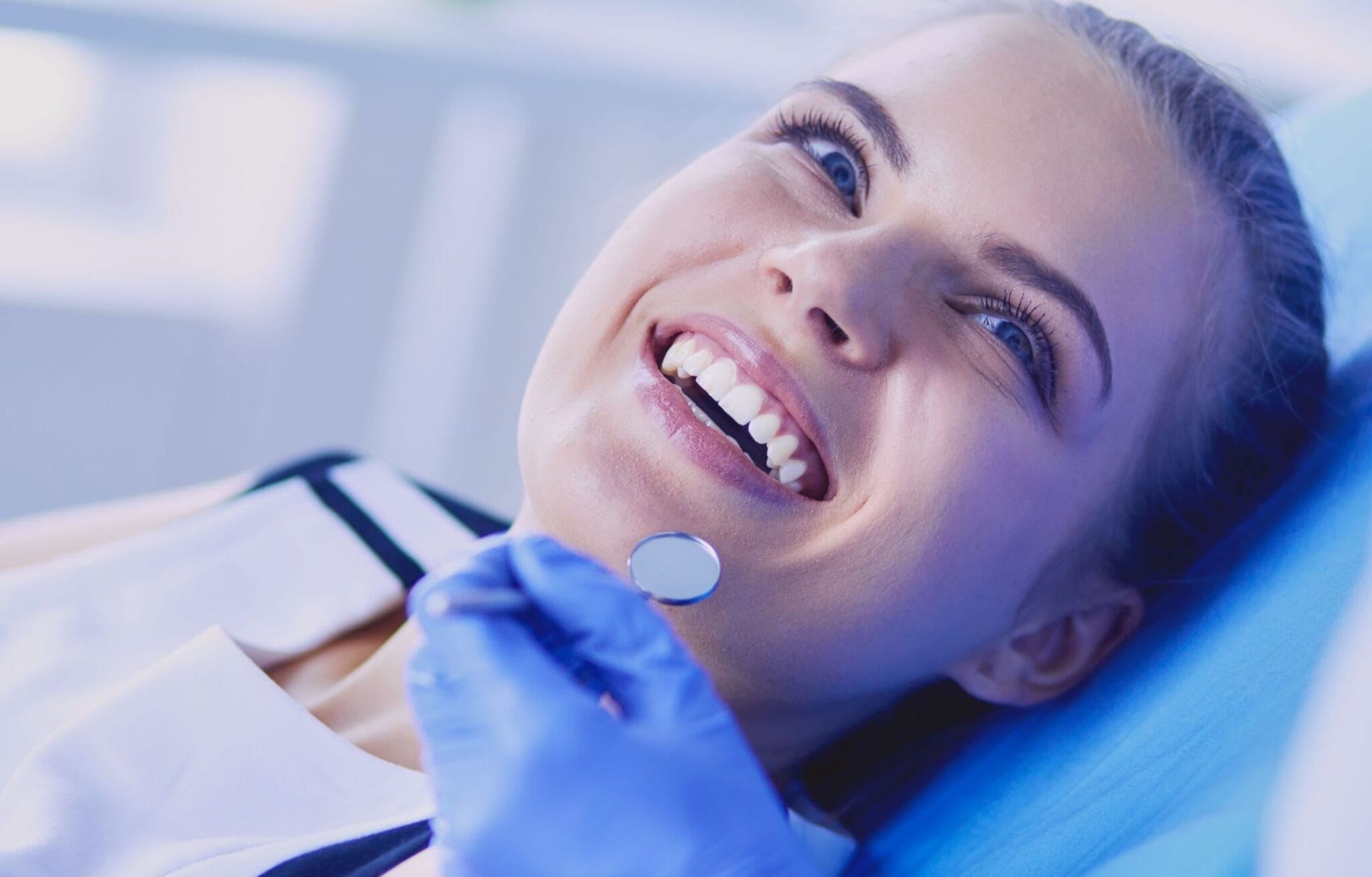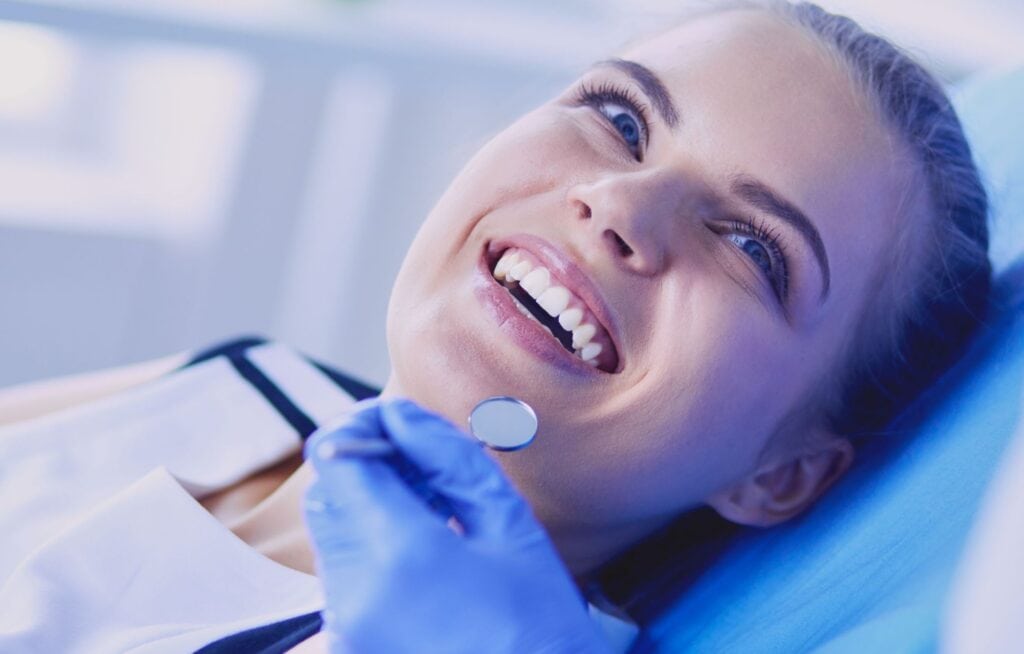 Root Canal Retreatment & Therapy Foley, AL
Unfortunately, due to factors such as improper healing or the development of additional decay, some root canals fail and require retreatment. This can be a stressful realization for those affected, but at Elite Endodontics we help serve Foley, AL, we are here to help remedy the issue as quickly as possible. Our expert endodontist Dr. Todd specializes in retreatment, offering the same proven techniques used to perform successful root canals. Utilizing the latest techniques in endodontic therapy, we'll ensure that your tooth gets the attention it needs to restore its health and function.
Sedation Dentistry Foley, AL
Though not necessary for every patient, sedation dentistry for Foley, AL residents, can be a great help for those who may experience anxiety or fear when it comes to dental procedures. Here at Elite Endodontics, we provide safe and comfortable oral sedation services that make your procedure go as smoothly as possible.
Our experienced team will ensure that you are aware of the various levels of sedation available so that you can select the best one for you prior to any treatment. Furthermore, we stay up-to-date on advances within the field of dentistry and use only safe and proven techniques utilizing state-of-the-art equipment to ensure your safety during the procedure. With our professional staff and excellent care, you can rest assured knowing that your visit with us will be nothing but pleasant.
Call Us Today Or Request An Appointment
So don't wait any longer. If you or a loved one are in need of an endodontic retreatment or root canal and live in Foley, AL, come visit us at Elite Endodontics in Pensacola, FL. Our expert and compassionate team—led by the outstanding Dr. Todd—specializes in providing superior care with exceptional results. Plus, with our use of the latest and most advanced techniques, we can ensure your treatment is fast, comfortable, and precise while minimizing your overall treatment time. In addition, our sedation dentistry will make sure that any anxieties you have are comfortably put to ease. Contact us today for more information or to request an appointment for your next visit to Elite Endodontics!