Niceville Endodontist
A root canal, maybe your best option for saving a severely damaged tooth. A tooth can be injured in a variety of ways that necessitate a root canal, ranging from physical injury to an infection deep within the tooth. Endodontic care is required for this surgery to be effective and secure.
Elite Endodontics' professional and educated staff, led by Dr. Todd, is dedicated to delivering excellent patient care throughout the procedure. Dr. Todd was commissioned as an officer in the US Army Dental Corps after graduating from dental school and was promptly accepted into a very competitive advanced dentistry program. This excellent opportunity provided Dr. Todd with extensive expertise and training in all aspects of dentistry, including endodontics. Dr. Todd, with his outstanding team, can deliver an accurate diagnostic while taking great care to protect the integrity of your tooth by using modern technology.
Top Rated Endodontics Office
At Elite Endodontics, we are proud to be one of the best endodontic clinics serving Niceville, FL out of our beautiful Pensacola office. Our success is primarily due to Dr. Josh Todd, our dual board-certified general dentist, and competent endodontist. For his outstanding work with our practice, he has even earned the Entrecon Micro-Business of the Year award.
Dr. Todd's broad expertise in both dentistry and endodontics ensures that your tooth will be treated with the highest care here. Furthermore, he has made it a priority to create a setting in which patients may feel at ease and confident in their treatment throughout endodontic procedures.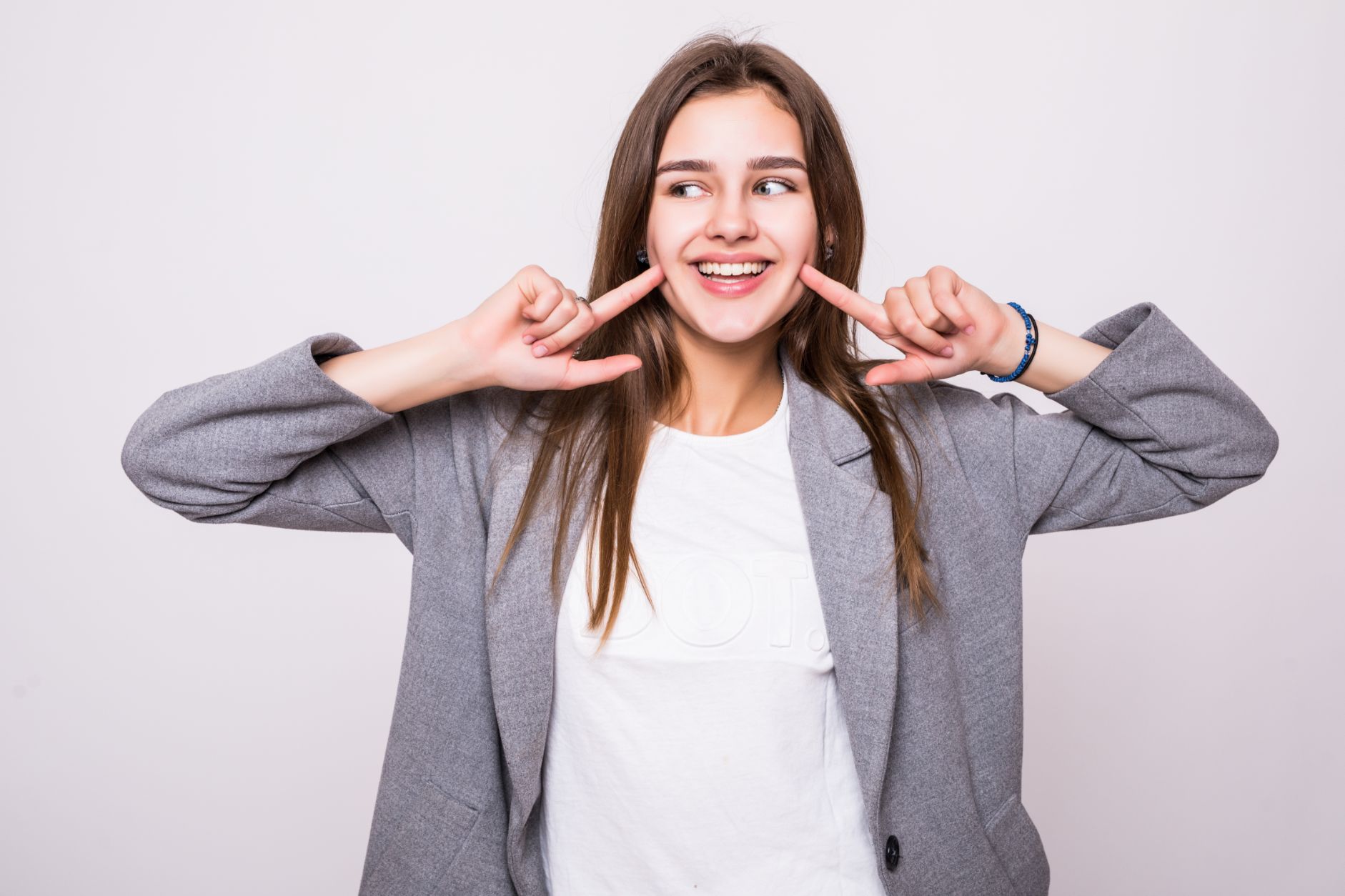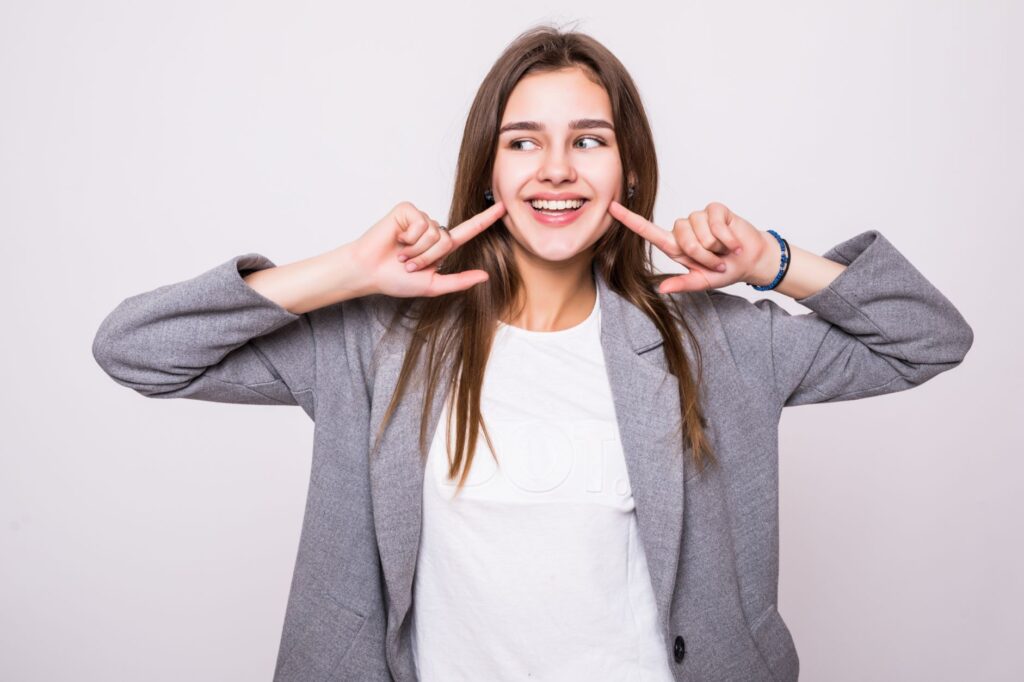 Endodontic Services We Offer Niceville, FL
As part of our dedication to aiding every patient in getting the therapy they require, Elite Endodontics offers a variety of treatment choices. We can perform root canal treatments more accurately and precisely while minimizing treatment periods thanks to our unique GentleWave Root Canal Therapy. Endodontic retreatment is also available for individuals who have had previous root canal treatments that have failed or require additional care.
We recognize that some patients may be nervous about having these procedures done, so we provide sedation dentistry for all of Niceville, FL, to help put them at ease. Additionally, our team is qualified to provide oral sedation, ensuring the patient's peace of mind and comfort throughout the procedure. Elite Endodontics is equipped with these services to provide each patient with the greatest degree of skill and professionalism.
Root Canal Specialist Niceville, FL
If you need root canal treatment, Elite Endodontics is the place to go. Our expert endodontics team's latest and most cutting-edge root canal treatment procedure is the GentleWave process. This advanced procedure is designed to be quick, comfortable, and incredibly accurate while also providing our patients with better outcomes and decreasing treatment durations.
The GentleWave method uses concentrated ultrasonic radiation to gently release debris inside a tooth's root canals without harming the tooth's structure or the healthy tissue around it. Then, to ensure that your natural tooth may be saved and restored to full health, it uses specialized cleaning solutions to remove any leftover germs from the injured area.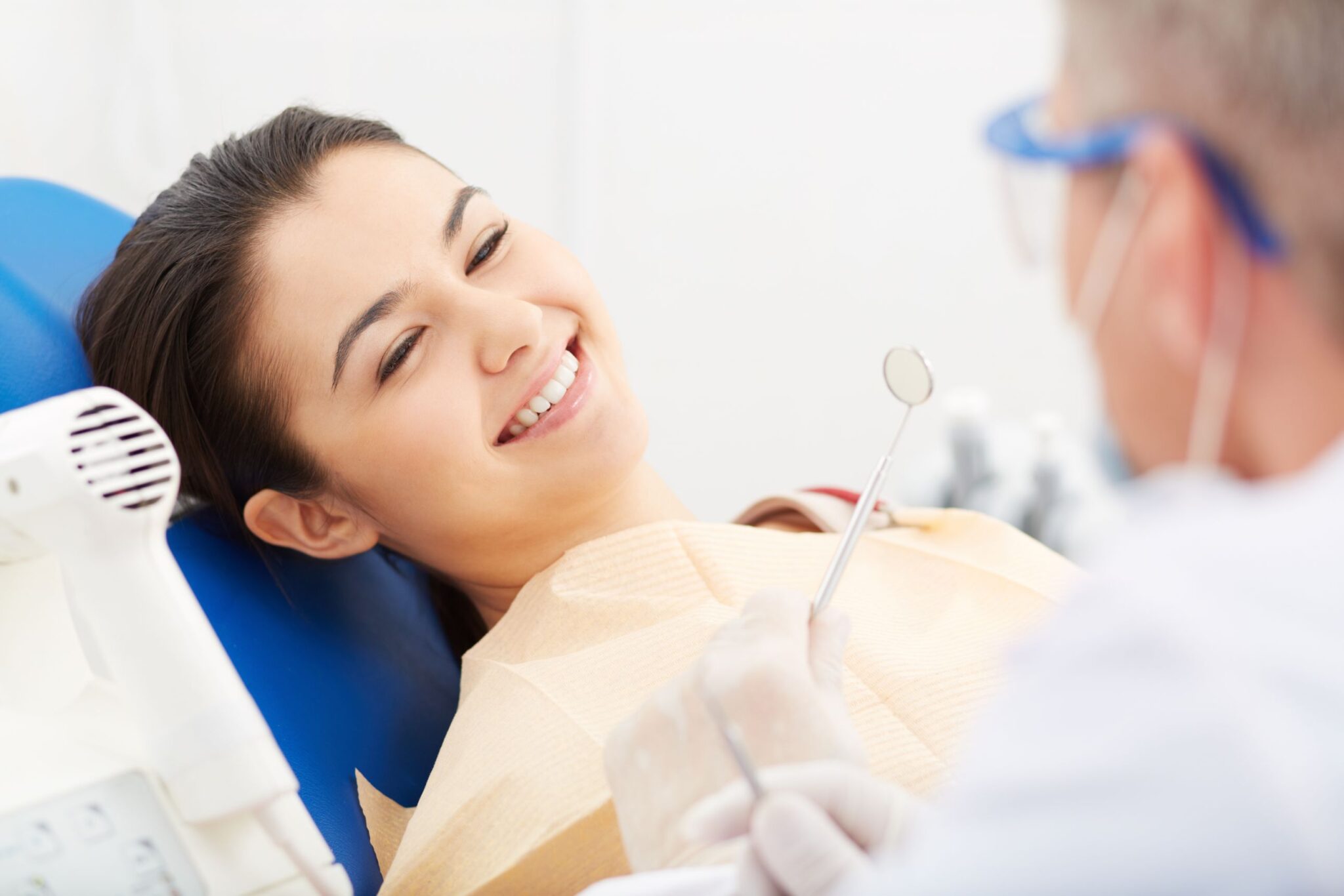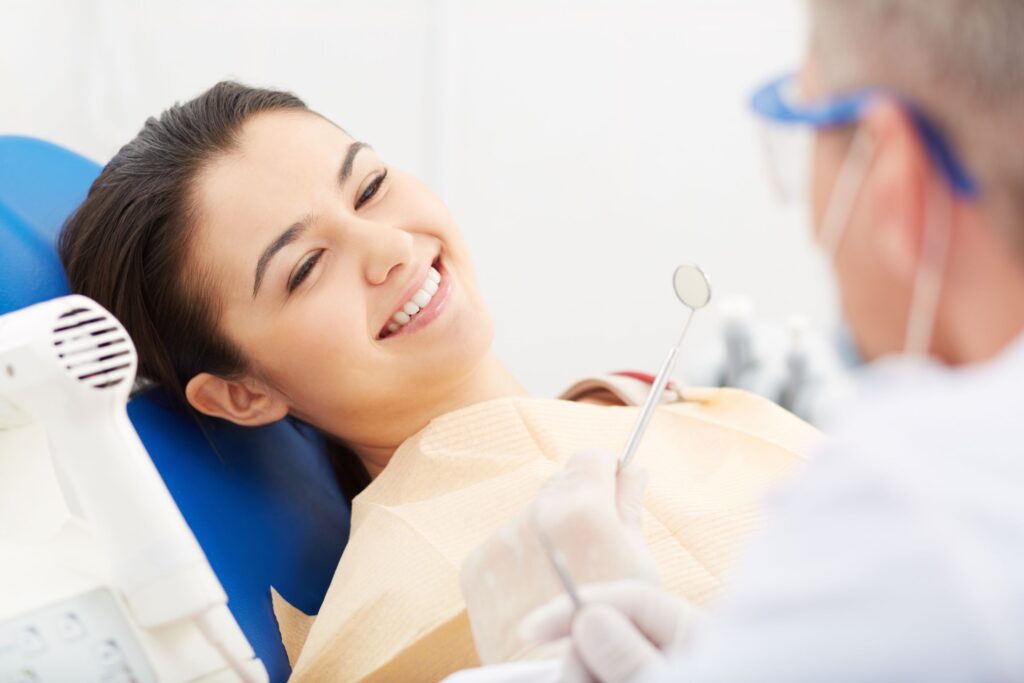 Root Canal Retreatment & Therapy Niceville, FL
Sadly, some root canal operations are not completely effective and require retreatment due to improper healing or the development of new deterioration. Learning this can be a difficult reality for those who are affected, but at Elite Endodontics, we are here to help in fixing the problem as soon as possible. Dr. Todd, an expert endodontist, specializes in retreatment using the same tried-and-true procedures utilized for previous root canals. We will ensure that your tooth receives the treatment it needs to recover its health and functioning by utilizing cutting-edge endodontic therapy technologies.
Sedation Dentistry Niceville, FL
Sedation dentistry for all Niceville, FL residents, is not necessary for all patients, but it may be beneficial for those who are anxious about dental procedures. At Elite Endodontics, we provide safe and soothing oral sedative treatments to ensure that your operation goes as smoothly as possible.
Before commencing any treatment, our professional team will ensure that you are educated about the various levels of sedation available and will assist you in selecting the one that is best for you. This will allow you to unwind, knowing that your stay with us will be nothing but delightful!
Call Us Today Or Request An Appointment
Don't put off endodontic care any longer! If you or a loved one requires an endodontic retreatment or root canal in Niceville, FL, contact Elite Endodontics. Our professional and caring staff, led by the renowned Dr. Todd, specializes in providing top-notch care with exceptional results.
Additionally, we can ensure that your treatment is prompt, enjoyable, and precise while shortening the time it takes to finish. We are proud to also provide sedation dentistry to ensure that your anxieties are entirely erased. If you have any questions or would like to request an appointment with Elite Endodontics, don't hesitate to get in touch with our office today