Navarre Endodontist
We know that having to get a root canal is never fun. Getting stuck with an inadequate endodontist is the only thing that could make it worse. Because of this, Elite Endodontics wants to be the best endodontics office serving Navarre, FL residents. Our team of professionals cares deeply about giving you the best endodontic care possible.
We proudly offer a range of services to ensure your root canal, is as painless and stress-free as possible. And because we have the most up-to-date dental tools, you can count on us to give you the best endodontic care.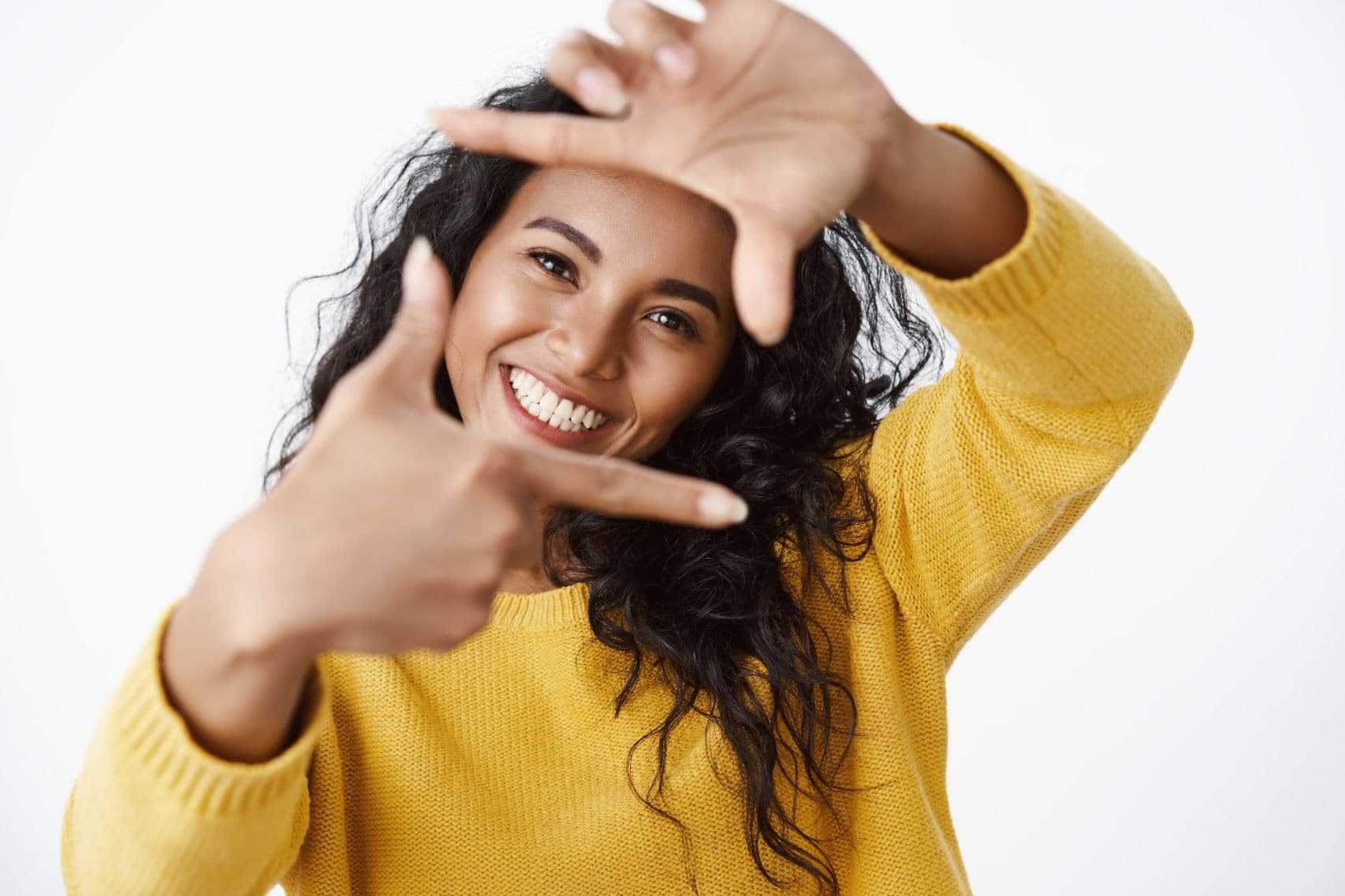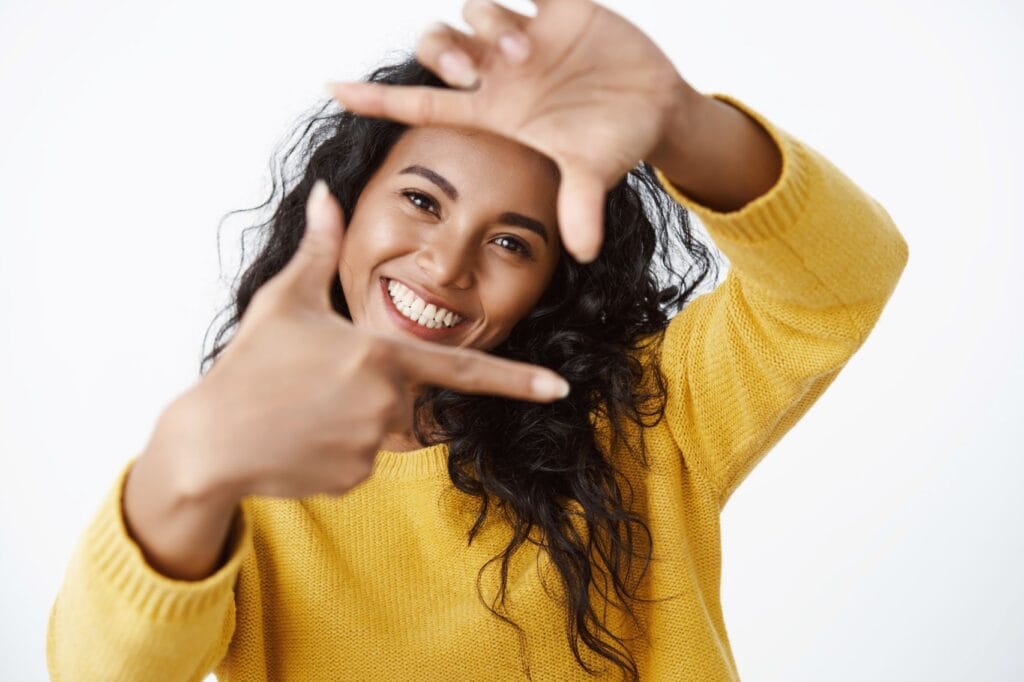 Top Rated Endodontics Office
Elite Endodontics is proud to offer excellent endodontic care for all of Navarre. We are led by Dr. Todd, a dual board-certified general dentist, and orthodontist. This means that two different professional groups have tested and certified him as having the highest level of knowledge and skill in both dentistry and endodontics.
In addition to his impressive credentials, Dr. Todd won the Entrecon Micro-Business of the Year award for his great work with our practice. This award shows that we are committed to going above and beyond what you would normally expect from a dental office. Our Elite Endodontics team is committed to ensuring you get the best endodontic care possible with his help.
Endodontic Services We Offer Navarre, FL
Endodontic care is a branch of dentistry that requires a lot of knowledge, skill, and the ability to change and deal with difficult situations. At Elite Endodontics, we offer a wide range of endodontic services for all of Navarre, FL, to meet all of your needs. Our team really wants to give the best care possible, which means we need to have the best tools and treatments at our disposal.
From root canals and GentleWave procedures to endodontic retreatment and surgery to sedation dentistry for people who are nervous about their visit, we work hard to make sure you have the best and most effective treatment possible.
Root Canal Specialist Navarre, FL
Our goal at Elite Endodontics is to make sure that your root canal is as painless and stress-free as possible. So, for our root canals, we use the GentleWave method. This technology uses a patented irrigation system and advanced ultrasonic pressure waves to quickly and effectively clean out infected or damaged tooth pulp. With this new method, your dental appointment will be much shorter, and you'll feel less pain than with traditional root canals.
The GentleWave procedure is faster and less painful than traditional root canal treatments. It also has the potential to save teeth that would have to be pulled out otherwise. So, if you live in Navarre, FL, and you need a great endodontist, consider a short drive to Pensacola and look no further than Elite Endodontics. Your smile will look great again in no time, thanks to Dr. Todd and his dedicated team!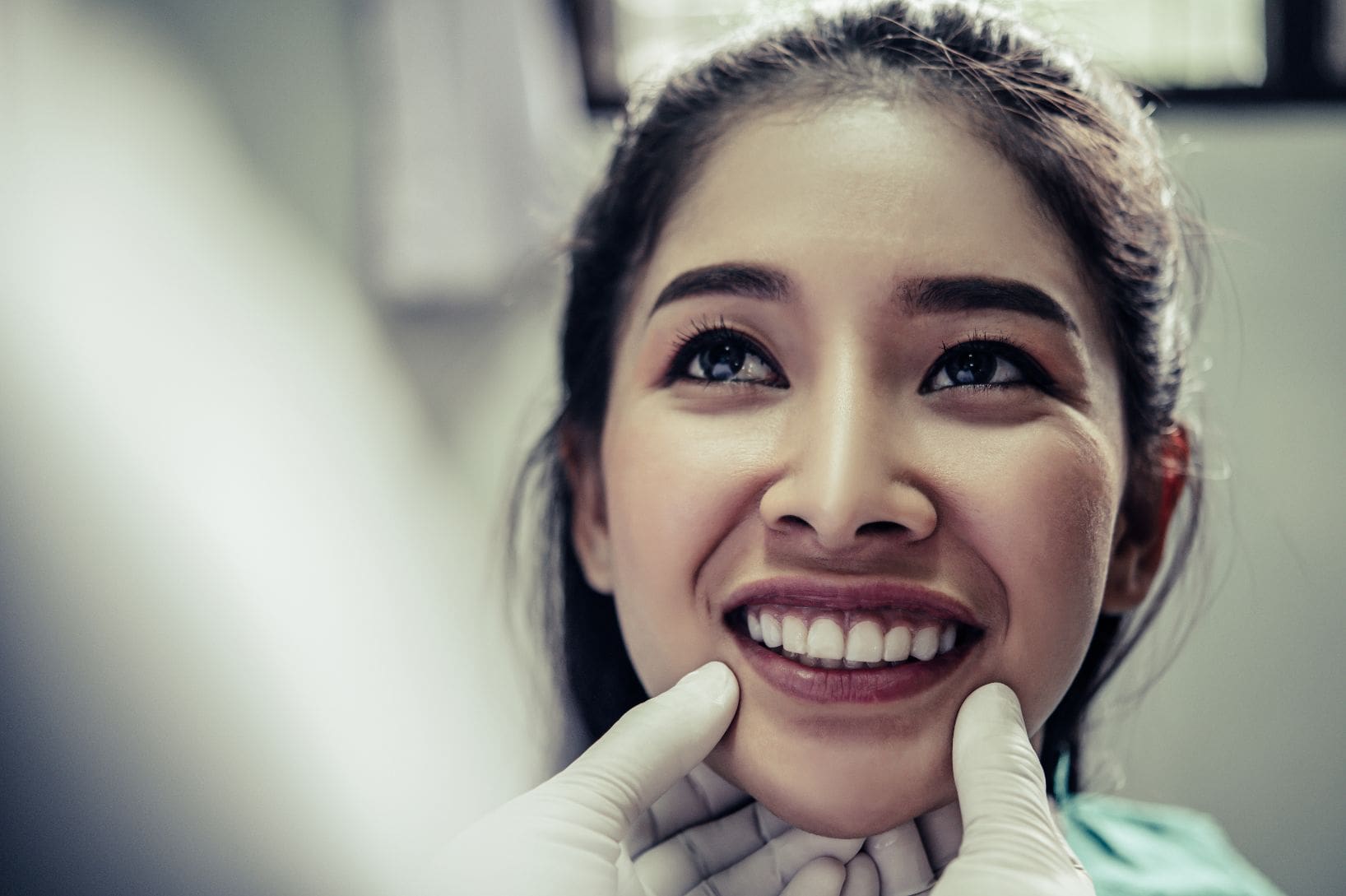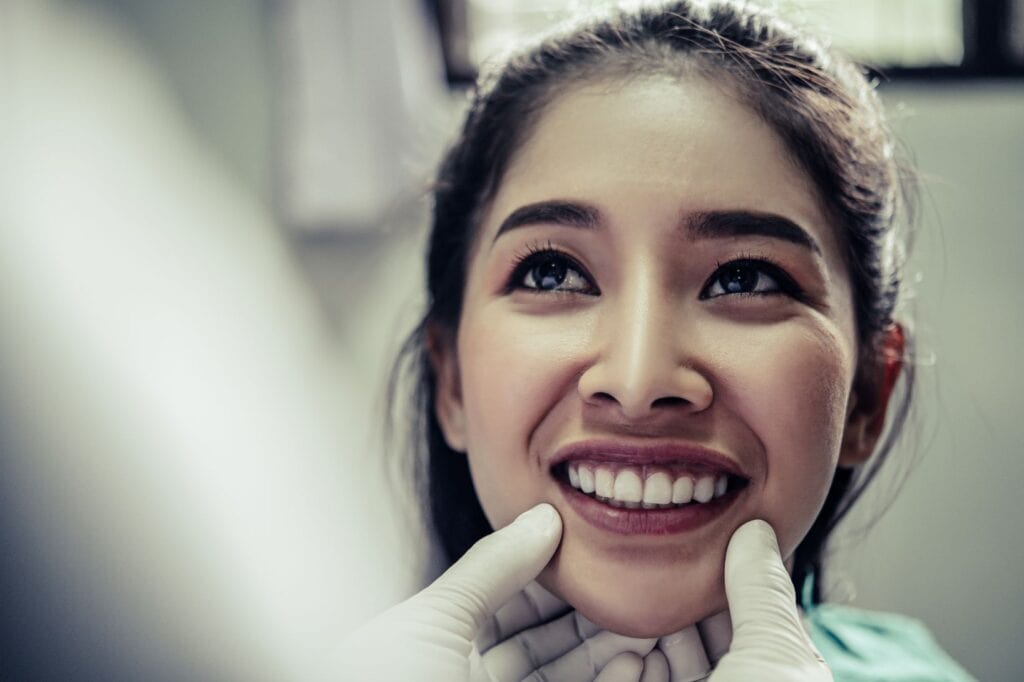 Root Canal Retreatment & Therapy Navarre, FL
Root canals are safe and can save a tooth, but in a small number of cases, the infection may come back after the first treatment. So, we offer endodontic therapy and retreatment for all residents in Navarre, FL. In this process, a root canal is treated again to eliminate any remaining bacteria and ensure the infection is gone for good.
We use advanced imaging technology at Elite Endodontics to diagnose and treat root canals that have already been filled or treated. We know how important it is for you to keep your natural teeth, so we do our best to give you the best retreatment and therapy services so that your root canal works this time.
Sedation Dentistry Navarre, FL
Getting an endodontic treatment can be stressful. Some people might do better and be able to stay calm during the procedure, but others might feel worried and overwhelmed. This is why we're happy to offer sedation dentistry for all of Navarre, FL. People who would not be able to get treatment because of fear or anxiety can do so with our team's help.
If you think you might need sedation during your endodontic treatment, Dr. Todd or Dr. Jared Beam will talk to you about your options and suggest the one that best fits your needs and medical history. During treatment, Dr. Todd will be able to adjust your oral sedation so that you are comfortable but not too sleepy or groggy.
Call Us Today Or Request An Appointment
At Elite Endodontics, we want you to feel as comfortable and stress-free as possible during your endodontic treatment. Our team of experienced professionals offers a wide range of endodontic services for  Navarre, FL residents, such as GentleWave root canals, endodontic retreatment, and sedation dentistry. We really want to give you the best care possible, so don't wait to call us to request an appointment or make an appointment online. Dr. Todd and the rest of our team at Elite Endodontics are excited to help you get a healthier, happier smile!