Destin Endodontist
We understand that having to have a root canal is never enjoyable. The only thing that could make matters worse is being saddled with an ineffective endodontist. As a result, Elite Endodontics aspires to be the top endodontics practice serving Destin, FL. Our entire staff is dedicated to providing you with the best endodontic care available.
We are glad to provide a variety of procedures to make your root canal as painless and stress-free as possible. You may also rely on us to provide the most excellent endodontic care since we employ cutting-edge dental technology.
Top Rated Endodontics Specialist
Elite Endodontics is pleased to provide exceptional endodontic services to all residents in Destin. Dr. Todd, a dual board-certified general dentist and orthodontist leads our team. This means that he has been assessed and accredited by two distinct professional organizations as having the most outstanding level of knowledge and expertise in both dentistry and endodontics.
Dr. Todd received the Entrecon Micro-Business of the Year award for his outstanding work with our firm, in addition to his exceptional qualifications. This award demonstrates our commitment to going above and beyond what you would expect from a dental clinic. With his assistance, our Elite Endodontics staff is dedicated to providing you with the best endodontic care available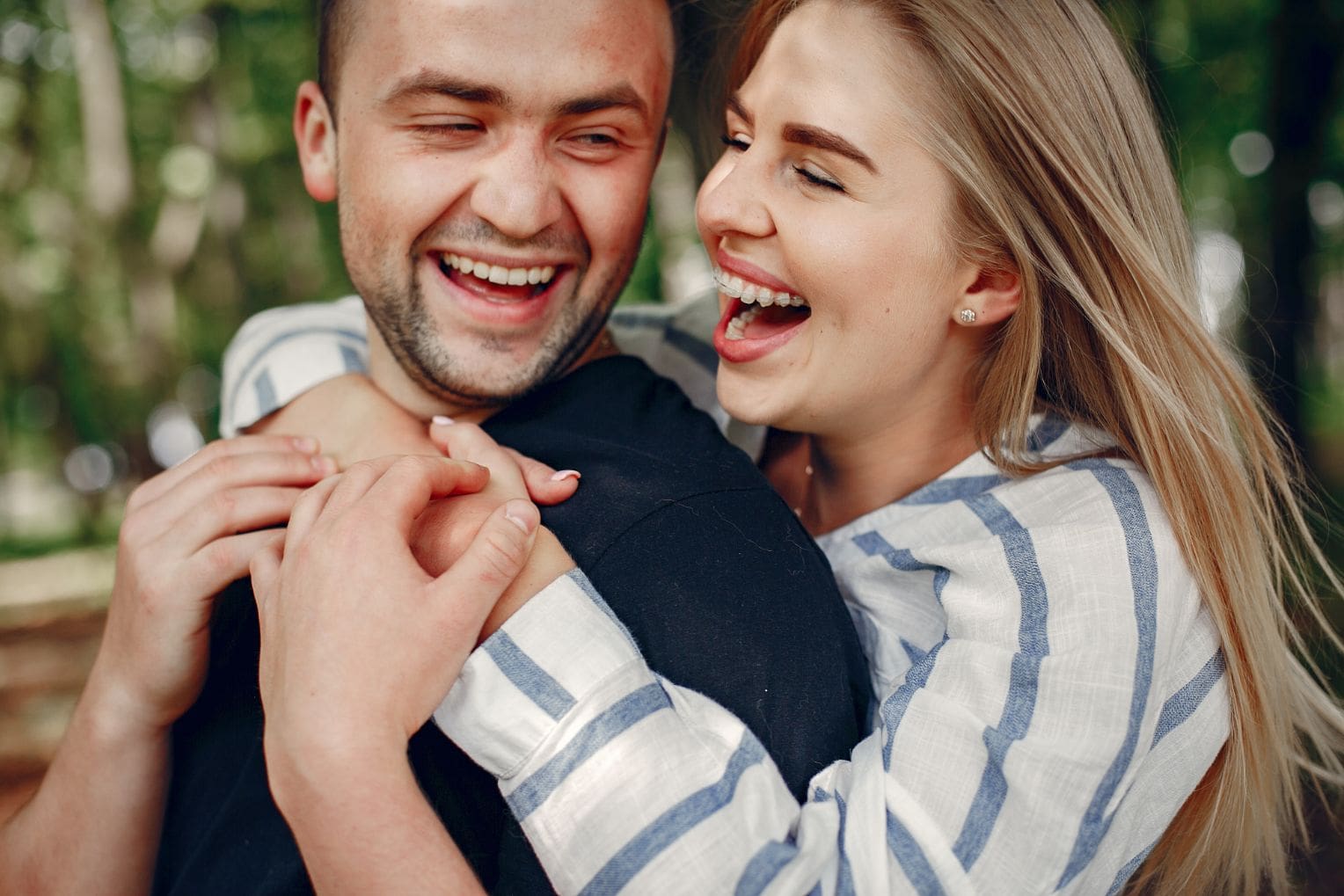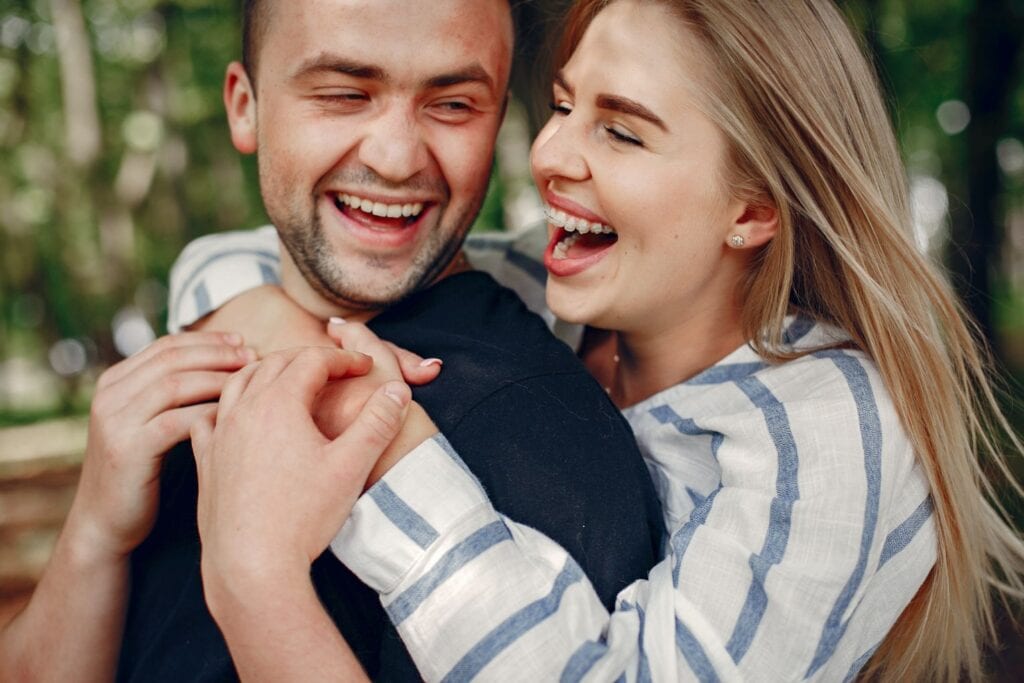 Endodontic Services We Offer Destin, FL
Endodontic treatment is a specialty of dentistry that requires a great deal of knowledge, competence, and the capacity to adapt to and cope with challenging situations. Elite Endodontics provides a comprehensive variety of endodontic services to Destin, FL residents, to fulfill all of your needs. Our staff is committed to providing the finest care possible, necessitating the use of the most advanced technologies and therapies.
We work hard to ensure that you receive the finest and most effective treatment available, from root canals and GentleWave treatments to endodontic retreatment and surgery to sedation dentistry for patients who are concerned about their appointment.
Root Canal Specialist Destin, FL
At Elite Endodontics, we strive to make your root canal procedure as pleasant and stress-free as possible. Hence we employ the GentleWave procedure for root canals for all of Destin, FL. This method uses a proprietary irrigation system and sophisticated ultrasonic pressure waves to clear up diseased or damaged tooth pulp rapidly and efficiently. With this revolutionary approach, your dentist session will be much shorter, and you will feel less discomfort than with traditional root canals.
The GentleWave method is less painful and quicker than standard root canal procedures. It also offers the potential to save teeth that would otherwise have to be removed. If you reside in Destin, FL, and you need a professional endodontist, Elite Endodontics is the place to go. Dr. Todd and his committed team will have your smile looking terrific in no time!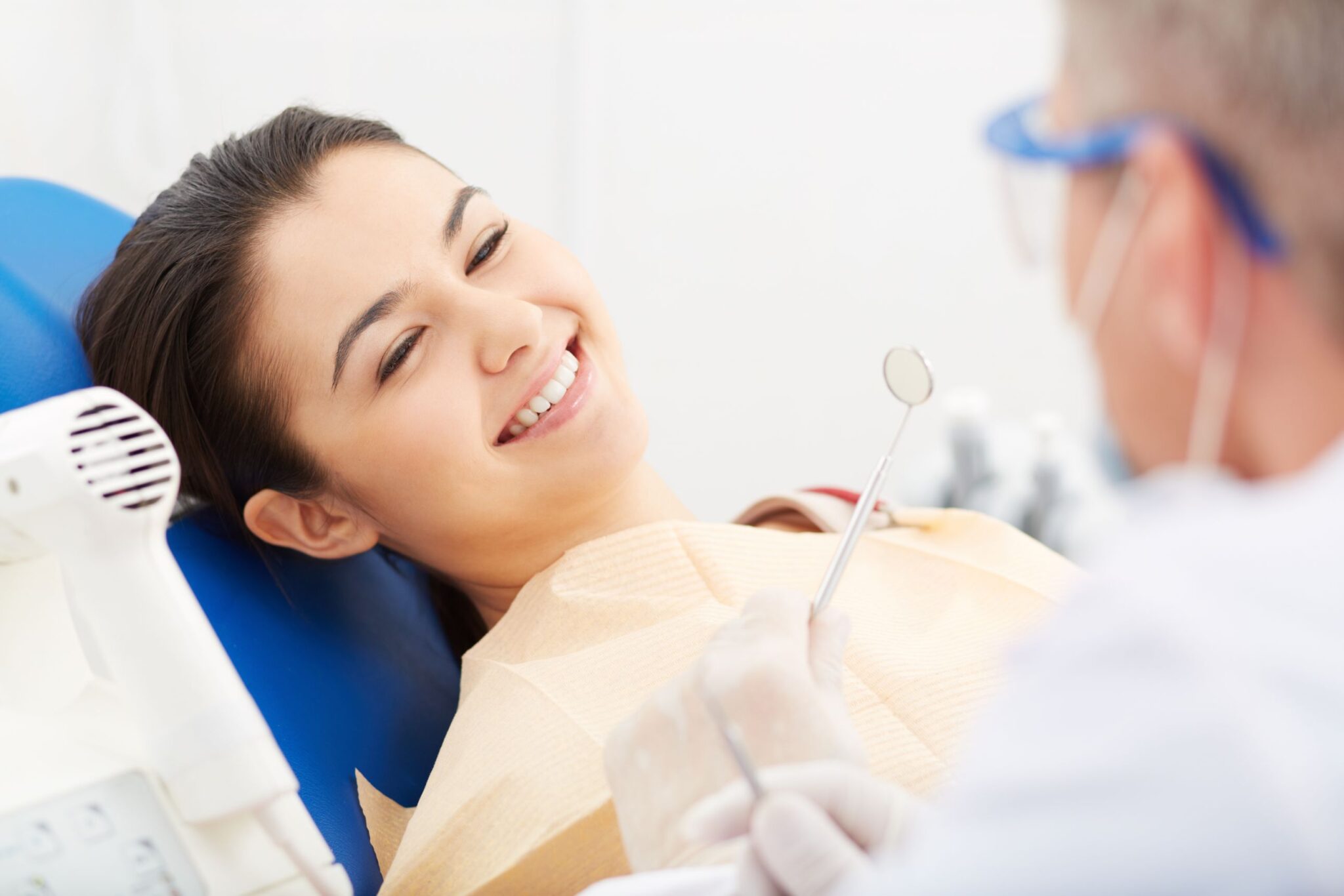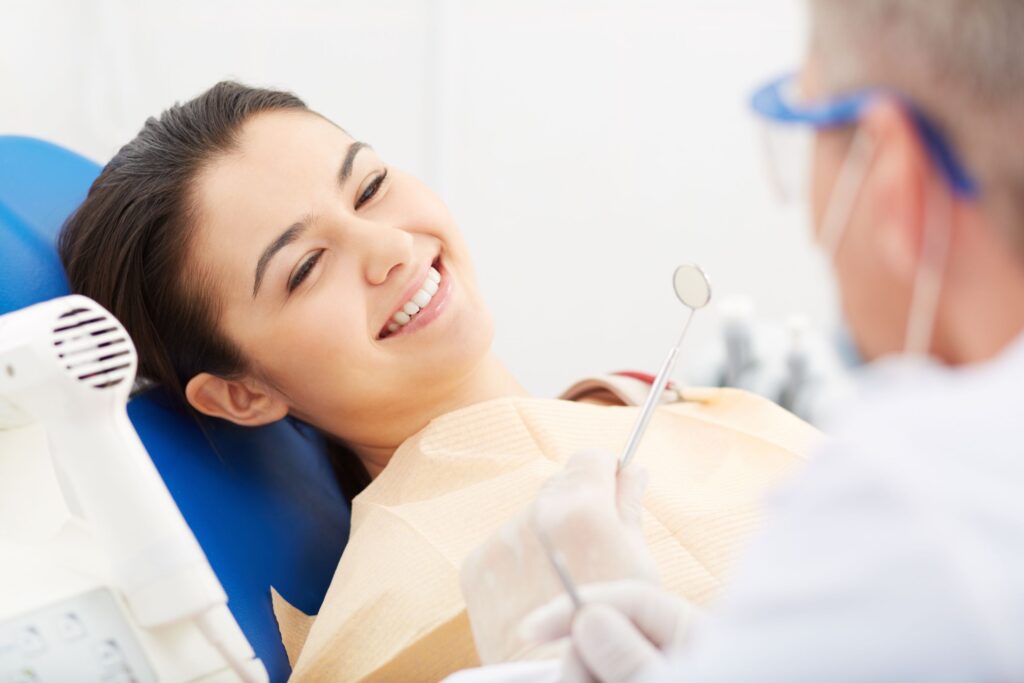 Root Canal Retreatment & Therapy Destin, FL
Root canals are safe and can preserve a tooth, although the infection may return in a tiny proportion of instances after the first treatment. Thus, for Destin, FL, we provide endodontic therapy and retreatment. A root canal is treated again in this procedure to eradicate any leftover germs and guarantees the infection is permanently removed.
At Elite Endodontics, we employ modern imaging technology to identify and repair root canals that have already been filled or treated. We understand how essential it is for you to maintain your natural teeth; therefore, we do everything we can to provide you with the best retreatment and therapy services possible so that your root canal works this time.
Sedation Dentistry Destin, FL
Endodontic therapy can be nerve-racking. Some people may do well and remain calm during the operation, while others may feel anxious and overwhelmed. This is why we are excited to provide sedation dentistry to all of Destin, FL. Individuals who might otherwise be unable to seek therapy due to fear or anxiety can now do so with the assistance of our staff.
If you believe you may require sedation during your endodontic treatment, Dr. Todd will discuss your options with you and recommend the one that best meets your needs and medical history. Dr. Todd will be able to alter your oral sedation throughout treatment so that you are comfortable but not too tired or foggy.
Call Us Today Or Request An Appointment
We want you to be as relaxed and stress-free as possible throughout your endodontic treatment at Elite Endodontics. Our skilled specialists provide a variety of endodontic therapies for all of Destin, FL residents, including GentleWave root canals, endodontic retreatment, and sedation dentistry. We genuinely want to provide you with the finest treatment possible, so don't hesitate to contact us or request an appointment online. Dr. Todd and the rest of the Elite Endodontics staff are eager to assist you in achieving a healthier, happier smile!